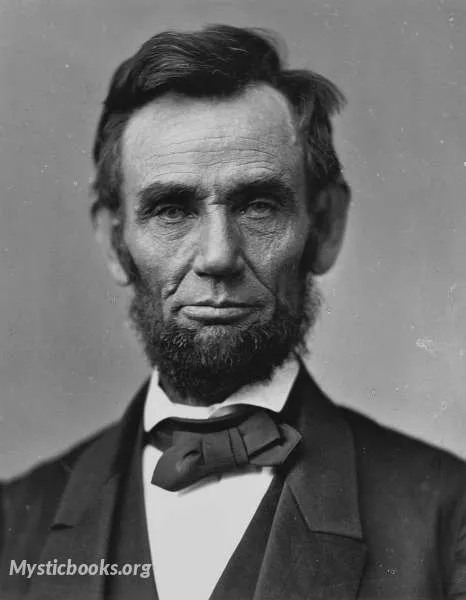 Timeline
Lifetime: 1809 - 1865 Passed: ≈ 158 years ago
Title
16th U.S. President
Country/Nationality
United States
Wikipedia
Abraham Lincoln
Abraham Lincoln was an American statesman and lawyer who served as the 16th president of the United States from 1861 until his assassination in 1865. Lincoln led the nation through the American Civil War, the country's greatest moral, constitutional, and political crisis.
He was an accomplished wrestler as a young man. Defeated only once in approximately 300 matches.
On April 14, 1865, Lincoln signed legislation creating the U.S. Secret Service. That evening, he was shot at Ford's Theatre. Even if the Secret Service had been established earlier, it wouldn't have saved Lincoln: The original mission of the law enforcement agency was to combat widespread currency counterfeiting. It was not until 1901, after the killing of two other presidents, that the Secret Service was formally assigned to protect the commander-in-chief.