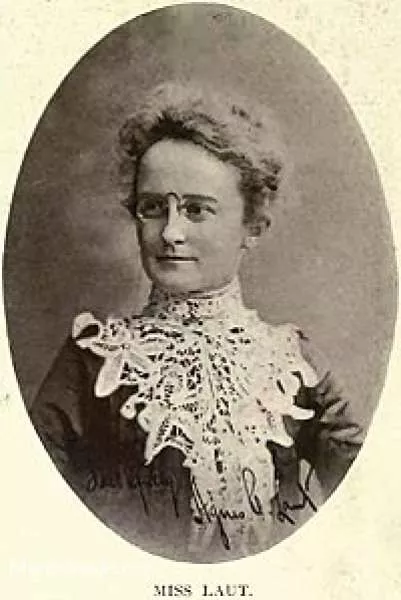 Timeline
Lifetime: 1871 - 1936 Passed: ≈ 86 years ago
Title
Journalist, Novelist, Historian, Social Worker.
Country/Nationality
Canada
Wikipedia
Agnes C. Laut
Agnes Christina Laut was a Canadian journalist, novelist, historian, and social worker.
Laut was born in Stanley Township, Huron County, Ontario, to John Laut and wife Eliza George.
In 1873 the family moved to the frontier town of Winnipeg in Manitoba, where Agnes finished normal school when she was fifteen. She worked as a substitute teacher at the Carleton School in Winnipeg for several years then enrolled at the University of Manitoba. However, she was forced to drop out after two years due to health problems. She then turned to writing, and was soon published in the New York Evening Press, and the Manitoba Free Press. She also worked as an editorial writer at the Manitoba Free Press from 1895-1897, after which she took two years off to travel the continent from Atlantic to Pacific, paying her way with articles contributed to periodicals. In 1900 she emigrated to the United States, taking residence in Wassaic, New York in 1901.
Her first novel, Lords of the North, was published in 1900. After performing research for this and possible follow-on writings, Laut noted the paucity of information covering Canadian history. She decided to address this need by performing research using direct sources then writing on historical subjects. Between 1900–31 she wrote two dozen books, mainly the topics of the evolution of Canadian territory, the history of Montana, and settlers traveling the Santa Fe Trail. Her novels quickly became popular.
Despite moving to America, Laut remained a Canadian nationalist and wrote works intended to teach Americans more about her home country: Canada, the Empire of the North; The Canadian Commonwealth (1909); and Canada at the Cross Roads. Her writing proved popular and she became "one of the best-known and prolific historians of her time".
In 1919, she served as secretary for the Childhood Conservation League, a philanthropic organization intended to help children left homeless following the Mexican Revolution. After traveling to Mexico as a representative of the League, she testified before the United States Senate Committee on Foreign Relations concerning conditions in Mexico.
Laut never married. She died in 1936, and was buried in Wassaic.
Books by Agnes C. Laut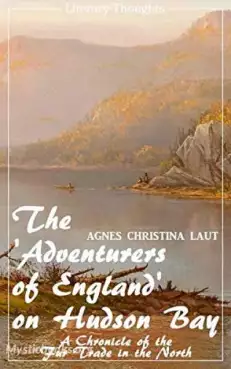 The fur hunters were explorers who had blazed a trail across a continent and penetrated to the uttermost reaches of a northern empire the size of Europe. But it was fur these explorers were seeking when they pushed their canoes up the Saskatchewan, c... This, volume 22 of the Chronicles of Canada series, describes the exploration of the Canadian Pacific coast, British Columbia, and Alaska. It includes accounts of Bering, Cook, Vancouver, Mackenzie, Fraser, and Thompson.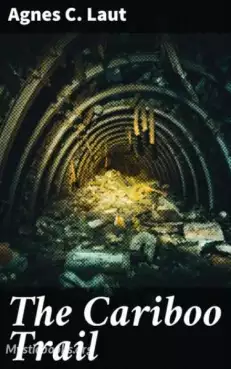 Discovery
British Columbia
Between the California and Yukon/Klondike gold rushes was the Cariboo Gold Rush in what would become northern British Columbia. The first discovery was made in 1859, but the rush didn't get underway in earnest until 1861. This short work documents th...