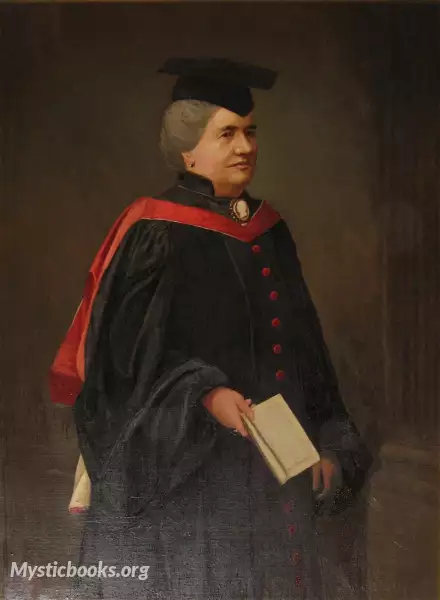 Agnes Smith Lewis
Language Scholars, Travellers
Country:

United States
Lifetime: 1843 - 1926 Passed: ≈ 97 years ago
Agnes Smith Lewis and Margaret Dunlop Gibson nées Agnes and Margaret Smith (sometimes referred to as the Westminster Sisters) born on 11 January, were Arabic, Christian Palestinian Aramaic, and Syriac language scholars and travellers. As the twin daughters of John Smith of Irvine, Ayrshire, Scotland, they learned more than 12 languages between them, and became acclaimed scholars in their academic fields, and benefactors to the Presbyterian Church of England, especially to Westminster College, Cambridge.
Agnes and Margaret Smith, twins born to Margaret Dunlop and John Smith, a solicitor and amateur linguist. Their mother died three weeks after their birth, and they were brought up by nannies, a governess, and their father. They were educated in private schools in Birkenhead, Cheshire and Kensington, London (1853–62), with travels in Europe guided by their father.
After their father's death, they were left a large inheritance. They settled in London and joined the Presbyterian church in Clapham Road. Already conversationally fluent in German, French and Italian, they continued to learn languages and travelled in Europe and the Middle East, including travelling up the Nile and visiting Palestine in 1868. In 1870, Agnes wrote Eastern Pilgrims, an account of their experiences in Egypt and Palestine.
Wikipedia

More info about author