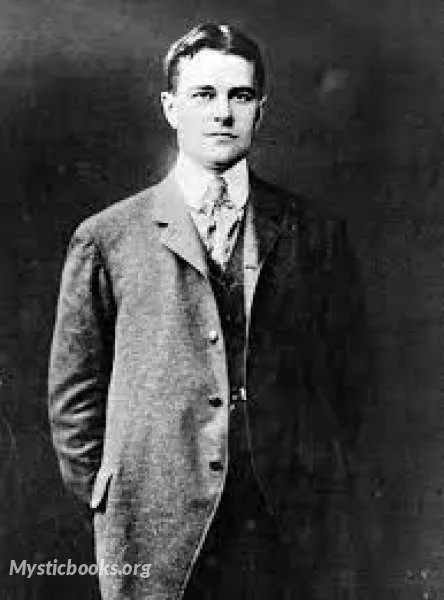 Timeline
Lifetime: 1872 - 1942 Passed: ≈ 81 years ago
Title
Writer
Country/Nationality
United States
Wikipedia
Albert Terhune
Albert Payson Terhune was an American author, dog breeder, and journalist. He was popular for his novels relating the adventures of his beloved collies and as a breeder of collies at his Sunnybank Kennels, the lines of which still exist in today's Rough Collies.
Albert Payson Terhune was born in New Jersey to Mary Virginia Hawes and the Reverend Edward Payson Terhune. His mother was a writer of household management books and pre-Civil War novels under the name Marion Harland. Terhune had four sisters and one brother, though only two of his sisters lived to be adults: Christine Terhune Herrick (1859–1944); and Virginia Terhune Van De Water (1865–1945).
Sunnybank was originally the family's summer home, with Terhune making it his permanent residence in 1912. He was educated at Columbia University where he received a Bachelor of Arts degree in 1893. From 1894 to 1916, he worked as a reporter for The Evening World.
He boxed exhibition matches with James J. Corbett, Bob Fitzsimmons and James J. Jeffries.
His Sunnybank Kennels where he bred and raised Rough Collies were "the most famed collie kennels in the U.S."
"Bert" Terhune was an active member of the Adventurers' Club of New York.
Terhune was married twice. His first wife, Lorraine Bryson Terhune, died at the age of 23, four days after giving birth to Lorraine Virginia Terhune Stevens (1898–1956) and nine months into the marriage. He later remarried to Anice Terhune; they never had children. He died on February 18, 1942. He was buried at the Pompton Reformed Church in Pompton Lakes, New Jersey.
Albert Payson Terhune first published short stories about his collie Lad, titled Lad Stories, in various general-interest magazines, including Red Book, Saturday Evening Post, Ladies' Home Journal, Hartford Courant, and the Atlantic Monthly. The first of his novels about his dogs, Lad: A Dog, collected a dozen stories of his collie Lad in novel form. Lad was followed by over 30 additional dog-focused novels, including two additional books about Lad. Published in 1919, the novel was a best seller in both the adult and young adult markets and has been reprinted over 80 times. It was adapted into a feature film in 1962. Terhune is now often criticized for his starkly racist depictions of the minorities, hill people and so-called "half-breeds" that peopled parts of northern New Jersey less idealized than Sunnybank.
Books by Albert Terhune Training
Young adult fiction
Obedience
Lad: A Dog is a 1919 American novel written by Albert Payson Terhune and published by E. P. Dutton. Composed of twelve short stories first published in magazines, the novel is based on the life of Terhune's real-life Rough Collie, Lad. Born in 1902,... Dogs! Many of us love them and they love us unconditionally. But is he a soft teddy bear or a ferocious guard dog?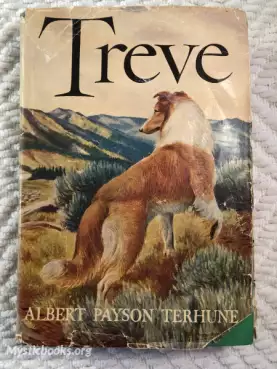 Love
Animal
Loyalty
Devotion
Struggle
Explore
Life
This novel is a touching tale of friendship, love, and loyalty that explores the unbreakable bond between a man and his beloved dog. The story centers around Treve, a loyal and obedient Collie dog, who is devoted to his master, a young man named Tim...