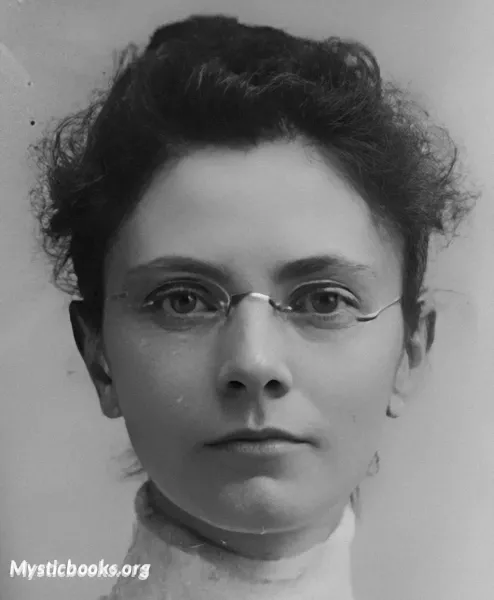 Timeline
Lifetime: 1820 - 1878 Passed: ≈ 145 years ago
Title
Novelist
Country/Nationality
England
Wikipedia
Anna Sewell
Anna Sewell was an English novelist. She is well known as the author of the 1877 novel Black Beauty, her only published work, which is now considered one of the top ten bestselling novels for children, although it was intended at the time for an adult audience. She died only five months after Black Beauty's publication, having lived long enough to see her only novel become a success.
Sewell was born on 30 March 1820 in Great Yarmouth, Norfolk, into a devout Quaker family. Her father was Isaac Phillip Sewell (1793–1879), and her mother, Mary Wright Sewell (1798–1884), was a successful author of children's books. She had one sibling, a younger brother named Philip. The children were largely educated at home by their mother due to a lack of money for schooling.
In 1822, Isaac's business, a small shop, failed and the family moved to Dalston, London. Life was difficult for the family, and Isaac and Mary frequently sent Philip and Anna to stay with Mary's parents in Buxton.
In 1832, when she was twelve, the family moved to Stoke Newington and Sewell attended school for the first time. At fourteen, Sewell slipped and severely injured her ankles. For the rest of her life she could not stand without a crutch or walk for any length of time. For greater mobility, she frequently used horse-drawn carriages, which contributed to her love of horses and concern for the humane treatment of animals
After the publication of her only novel, Sewell fell seriously ill. Sewell was in extreme pain and completely bedridden for the following months, and she died on 25 April 1878 aged 58 of hepatitis or tuberculosis, only five months after the publication of Black Beauty. She was buried on 30 April 1878 at Quaker burial-ground in Lamas near Buxton, Norfolk, not far from Norwich.
Books by Anna Sewell Animal
Social
Kindness
Sympathy
This unique tale is narrated by a lovely, gentle horse named Black Beauty and has remained a children's classic since it was first published in 1877. It earned eternal name and fame for its author Anna Sewell, an invalid who died within a few months... Animal
Nature
Children's Literature
Autobiography
Kindness
social commentary
Animal Stories
Animal Adventure
Compassion
"Azabache" es una obra maestra de la literatura que te llevará al mundo de un noble caballo negro y sus experiencias con diferentes dueños, algunos crueles y otros compasivos. A través de los ojos de Azabache, esta cautivadora novela de Anna Sewell t...