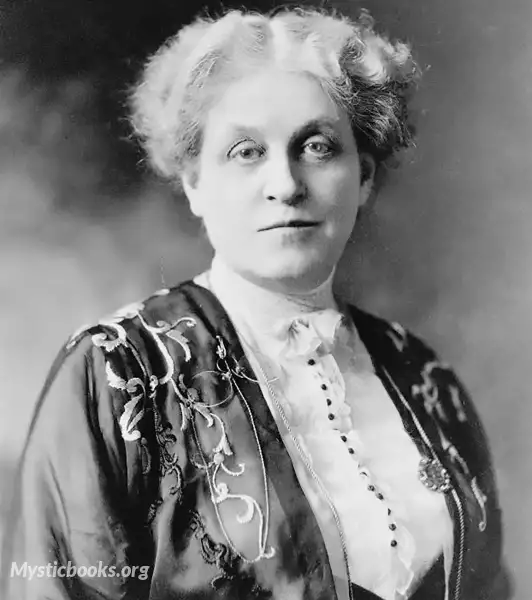 Timeline
Lifetime: 1859 - 1947 Passed: ≈ 76 years ago
Title
Women's suffrage leader
Country/Nationality
United States
Wikipedia
Carrie Chapman Catt
Carrie Chapman Catt was an American women's suffrage leader who campaigned for the Nineteenth Amendment to the United States Constitution, which gave U.S. women the right to vote in 1920. Catt served as president of the National American Woman Suffrage Association from 1900 to 1904 and 1915 to 1920. She founded the League of Women Voters in 1920 and the International Woman Suffrage Alliance in 1904, which was later named International Alliance of Women. She "led an army of voteless women in 1919 to pressure Congress to pass the constitutional amendment giving them the right to vote and convinced state legislatures to ratify it in 1920" and "was one of the best-known women in the United States in the first half of the twentieth century and was on all lists of famous American women."
Carrie Clinton Lane was born on January 9, 1859 in Ripon, Wisconsin, the daughter of Maria Louisa (née Clinton) and Lucius Lane. When Catt was seven years old, her family moved to rural Charles City, Iowa. As a child, Catt was interested in science and wanted to become a doctor. After graduating from high school in 1877, she enrolled at Iowa Agricultural College (now Iowa State University) in Ames, Iowa.
She was a young widow of 28- and 29-years old when she wrote "Zenobia" (1887) and "The American Sovereign (1888). In 1890, she married George Catt, a wealthy engineer and alumnus of Iowa State University. Catt continued to lecture and wrote "Subject and Sovereign" in 1893 and "Danger to Our Government" in 1894. George Catt also encouraged her involvement in women's suffrage. Their marriage allowed her to spend a good part of each year on the road campaigning for suffrage, a cause she had become involved with during the late 1880s.
Books by Carrie Chapman Catt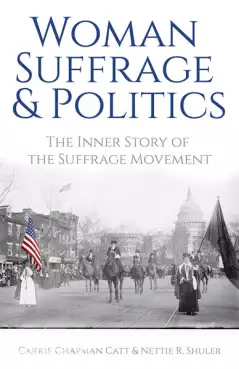 History
Political Science
Politics
Constitution
America
Suffering
United States
Written after the passage of the Nineteenth Amendment and published in 1923, "This book's essential contribution must be sought in its revelation of the bearing of American politics upon the question of woman suffrage." The book traces the history of...