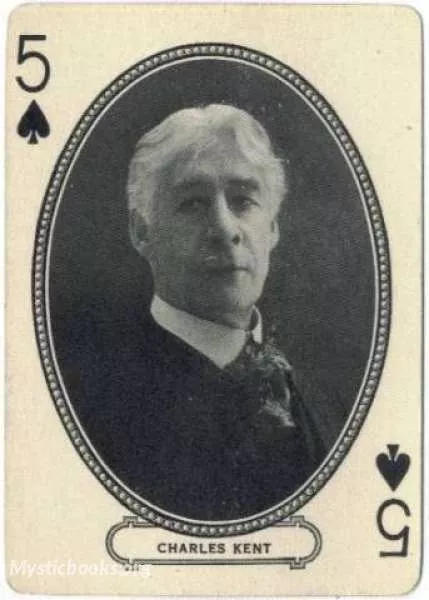 Charles Foster Kent
Old Testament Scholar
Country:

United States
Lifetime: 1867 - 1925 Passed: ≈ 97 years ago
Charles Foster Kent was an American Old Testament scholar.
He was born at Palmyra, New York, and educated at Yale (A.B., 1889; Ph.D., 1891). He studied at the University of Berlin (1891–92).
He was an instructor at the University of Chicago 1893-95 and then professor of Biblical literature at Brown. After 1901, he was Woolsey Professor of Biblical Literature at Yale.
Kent was the founding president of the American Academy of Religion from 1910 to 1925.
Wikipedia

More info about author