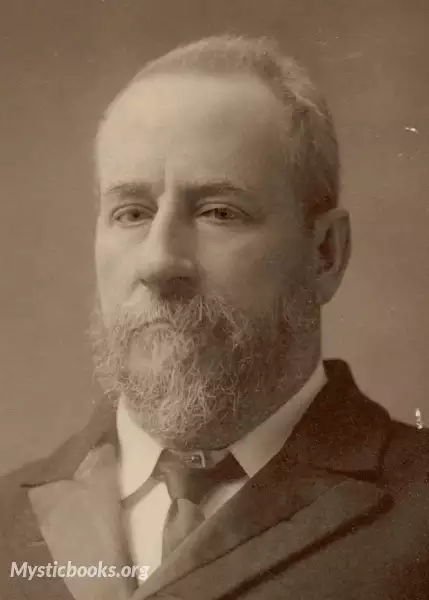 Timeline
Lifetime: 1850 - 1908 Passed: ≈ 115 years ago
Title
Politician
Country/Nationality
United States
Wikipedia
Charles Kingston
Charles Cameron Kingston was an Australian politician. From 1893 to 1899 he was a radical liberal Premier of South Australia, occupying this office with the support of Labor, which in the House of Assembly was led by John McPherson from 1893, and by Lee Batchelor upon McPherson's death in 1897.
Kingston won the 1893, 1896 and 1899 colonial elections against the conservatives. During his time as Premier, Kingston was responsible for such measures as electoral reform including the first law to give votes to women in Australia a legitimation Act, the first conciliation and arbitration act in Australia, establishment of a state bank, a high protective tariff, regulation of factories, a progressive system of land, and income taxation, a public works program, and more extensive workers' compensation.
A leading advocate of federation, Kingston contributed extensively at a practical level to bringing it about. Elected to the House of Representatives with the most votes amongst the seven candidates in the single statewide Division of South Australia at the 1901 national election, he aligned himself with the Protectionist Party, going on to represent the Division of Adelaide at the election two years later.
He was also one of the main proponents of the White Australia policy, arguing strongly against Chinese immigration. In his capacity as representative of South Australia - he attended a conference in Sydney, NSW that proposed changes in the migration laws of the time.
Kingston was born in Adelaide on 22 October 1850. He was the youngest of six children born to Luduvina Catherina Da Silva and George Strickland Kingston. His father, a widower who had re-married, was born in Ireland and trained as an architect and engineer in England. He was appointed deputy surveyor-general for the new Province of South Australia and arrived in 1836 on board the First Fleet.[4][5] Kingston's mother was the daughter of military officer Charles Cameron and his Portuguese-born wife Luduvina Rosa Da Silva, who had married in 1812 during the Peninsular War. She later became the step-daughter of seaman and pastoralist John Finnis, following her father's early death.
By the time of his resignation from cabinet, Kingston's health was poor and he was struggling to carry out his departmental duties. Due to financial difficulties he soon returned to his legal practice. He was re-elected unopposed at the 1903 federal election and made his final parliamentary speech in March 1904, which left him exhausted; a month later he was admitted to a private hospital in Melbourne. Following the collapse of Deakin's government, Kingston was offered a place in the new ministry formed by ALP leader Chris Watson. He reluctantly declined on medical advice.
From 1904, Kingston was frequently absent from the House for medical reasons, but was nonetheless re-elected unopposed at the 1906 election. He was nursed by his wife Lucy at their home south of Adelaide, with visitors including John Langdon Bonython noting his obvious mental decline. Lucy was also in poor health and became the subject of derision in society circles following an incident with Jenkin Coles, where she reportedly "set the dogs on him and chased him away, menacing him with a broomstick".
Kingston died in Adelaide on 11 May 1908 following a stroke the previous day, less than a week after the death of his older sister Ludovina. Federal parliament was sitting at the time and adjourned for the day in his honour. A state funeral was held on 13 May and was "one of the largest ever seen in South Australia", with Deakin in attendance. He was buried at the local West Terrace Cemetery, survived by his wife who died in 1919. He left an estate valued at £50 following the payment of debts, excluding two properties held in his wife's name.
Books by Charles Kingston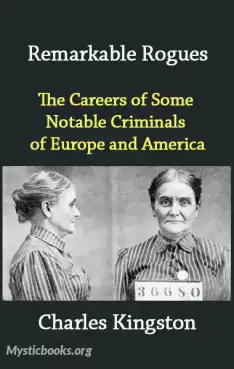 Marriage
Crimes
Autobiography
Madness
America
Criminals
True Crime
Sketches
Twenty biographical sketches of people you would not want your son or daughter to marry. An insight into crimes committed before modern technology.