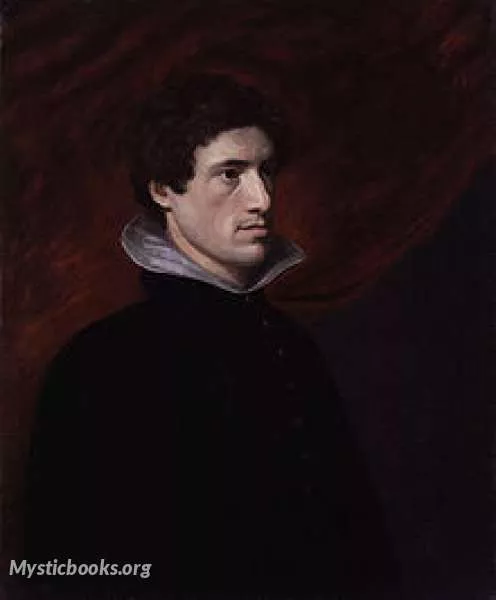 Charles Lamb
English Essayist, Poet, Antiquarian
Country:

England
Lifetime: 1775 - 1834 Passed: ≈ 188 years ago
Charles Lamb was an English essayist, poet, and antiquarian, best known for his Essays of Elia and for the children's book Tales from Shakespeare, co-authored with his sister, Mary Lamb (1764–1847).
Friends with such literary luminaries as Samuel Taylor Coleridge, Robert Southey, William Wordsworth, and William Hazlitt, Lamb was at the centre of a major literary circle in England. He has been referred to by E. V. Lucas, his principal biographer, as "the most lovable figure in English literature".
Lamb was born in London, the son of Elizabeth Field and John Lamb. Lamb was the youngest child, with a sister 11 years older named Mary and an even older brother named John; there were four others who did not survive infancy.
Both Charles and his sister Mary suffered a period of mental illness. As he himself confessed in a letter, Charles spent six weeks in a mental facility during 1795:
Coleridge, I know not what suffering scenes you have gone through at Bristol. My life has been somewhat diversified of late. The six weeks that finished last year and began this your very humble servant spent very agreeably in a mad house at Hoxton—I am got somewhat rational now, and don't bite any one. But mad I was—and many a vagary my imagination played with me, enough to make a volume if all told. My Sonnets I have extended to the number of nine since I saw you, and will someday communicate to you.
— Lamb to Coleridge; 27 May 1796.
Wikipedia

More info about author