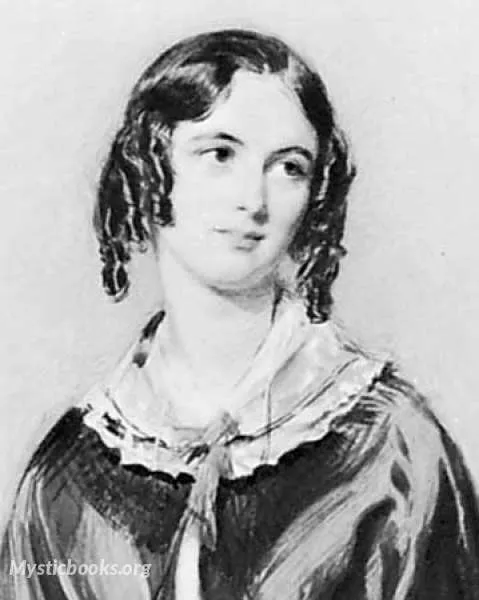 Timeline
Lifetime: 1823 - 1901 Passed: ≈ 122 years ago
Title
Novelist
Country/Nationality
England
Wikipedia
Charlotte M. Yonge
Charlotte Mary Yonge was an English novelist who wrote to the service of the church. Her books helped to spread the influence of the Oxford Movement. Her books showed her keen interest in matters of public health and sanitation. Her abundant work is mostly out of print.

Charlotte Mary Yonge was born in Otterbourne, Hampshire, England, on 11 August 1823 to William Yonge and Fanny Yonge, née Bargus. She was educated at home by her father, studying Latin, Greek, French, Euclid, and algebra. Her father's lessons could be harsh:
He required a diligence and accuracy that were utterly alien to me. He thundered at me so that nobody could bear to hear it, and often reduced me to tears, but his approbation was so delightful that it was a delicious stimulus... I believe, in spite of all breezes over my innate slovenliness, it would have broken our hearts to leave off working together. And we went on till I was some years past twenty.
Yonge's devotion to her father was lifelong and her relationship with him seems to have been for her the standard for all other relationships, including marriage. His "approbation was throughout life my bliss; his anger my misery for the time."
She was born into a religious family background, was devoted to the High Church, and much influenced by John Keble, Vicar of Hursley from 1835, a near neighbour and one of the leaders of the Oxford Movement. Yonge is herself sometimes referred to as "the novelist of the Oxford Movement", as her novels frequently reflect the values and concerns of Anglo-Catholicism. She remained in Otterbourne all her life and for 71 years was a teacher in the village Sunday school. She lived in a house called Elderfield (which became a grade 2 listed building in 1984).
In 1868 a new parish was formed to the south of Yonge's home village of Otterbourne; the parish was to contain the villages of Eastley and Barton. Yonge donated £500 towards the parish church and was asked to choose which of the two villages the parish should be named after. She chose Eastley, but decided that it should be spelt Eastleigh as she perceived this as being more modern.
Yonge died in her home town of Otterbourne on 24 May 1901.
Books by Charlotte M. Yonge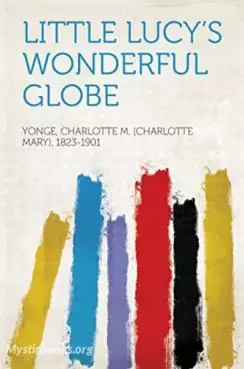 Non-Fiction
Reference work
Travel with Little Lucy around the globe and learn a little geography and small bits about other cultures.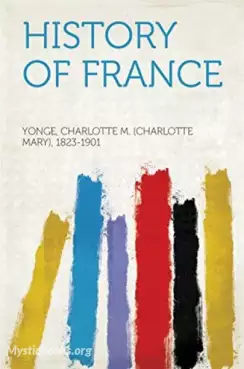 19th century
New France
War
Revolution
Religion
Historical Fiction
A brief history of France from the early 800AD to the 1870s, focusing on the successive heads of state and the different wars which shaped France into the country it was by the time of the book's publication (late 19th century).