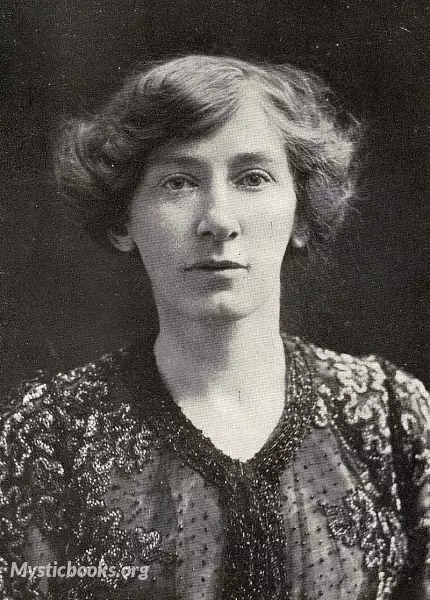 Cicely Hamilton
Writer, Journalist, Actress
Country:

England
Lifetime: 1872 - 1952 Passed: ≈ 69 years ago
Cicely Mary Hamilton was an English actress, writer, journalist, suffragist and feminist, part of the struggle for women's suffrage in the United Kingdom. She is now best known for the feminist play How the Vote was Won, which sees a male anti-suffragist change his mind when the women in his life go on strike. She was also the author of one of the most frequently performed suffrage plays, A Pageant of Great Women (1909), which featured the character of Jane Austen as one of its "Learned Women."
Born in 1872, Cicely Hammill in Paddington, London, she was the eldest of the four children of Maude Mary and Denzil Hammil. She was educated in Malvern, Worcestershire and in Bad Homburg vor der Höhe. Hammill was raised by foster parents because her mother had gone missing. After a short spell in teaching she acted in a touring company. She took the pseudonym "Cicely Hamilton" out of consideration for her family. Then she wrote drama, including feminist themes, and enjoyed a period of success in the commercial theatre. Hamilton was praised for her acting in a performance of Fanny's First Play by George Bernard Shaw.
During World War I Hamilton initially worked in the organisation of nursing care, with the Scottish Women's ambulance service near Paris, and then joined the army as an auxiliary. Later she formed a repertory company to entertain the troops. After the war, she wrote as a freelance journalist, particularly on birth control, and was a press officer for the Geneva International Suffrage Conference and as a playwright for the Birmingham Repertory Company. When Lena Ashwell Players Ltd was formed in 1923, Hamilton was one of the directors. The other three were Lena Ashwell, Esme Church and Marion Fawcett, who were the company's theatre managers.
Hamilton was a regular contributor to Time and Time magazine, and an active member of the feminist Six Point Group, campaigning for the rights of children, widows and unmarried mothers; equal guardianship of children, and equal pay in teaching and civil service. In 1938 she was given a Civil List pension. She was a friend of E. M. Delafield and is thought to be the model for "Emma Hay" in Delafield's "Provincial Lady" books.
Hamilton's "Theodore Savage" (1922, vt. Lest Ye Die 1928) is a science-fiction novel about a Britain devastated by a war.
Hamilton's autobiography "Life Errant" was published in 1935. She died in Chelsea in 1952.
Wikipedia

More info about author