 Title
Author
Country/Nationality
Unknown
Clayton Edwards
Clayton Edwards is the author of A Treasury of Heroes and Heroines A Record of High Endeavour and Strange Adventure from 500 B.C. to 1920 A.D.
Books by Clayton Edwards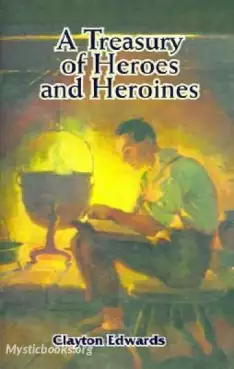 Heroism
Saints
Martyrs
Warriors
It would be pleasant indeed to gather the characters of this book together and listen to the conversation of wholly different but interested couples—for this is a book of contrasts and has been written as such. Lives of the most dramatic and adventur...