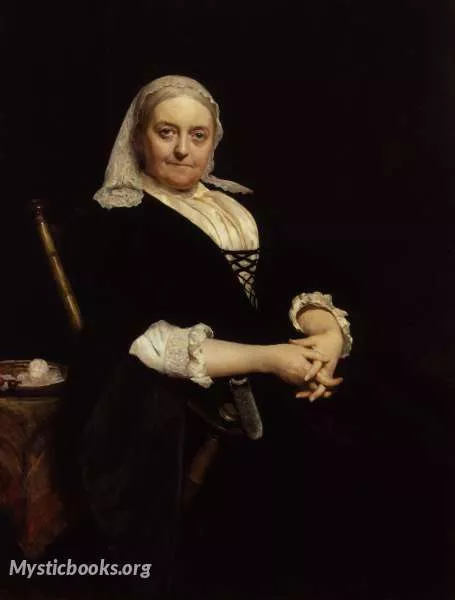 Timeline
Lifetime: 1826 - 1887 Passed: ≈ 136 years ago
Title
Novelist Poet
Country/Nationality
England
Wikipedia
Dinah Craik
Dinah Maria Craik was an English novelist and poet. She is best remembered for her novel John Halifax, Gentleman, which presents the mid-Victorian ideals of English middle-class life.

Mulock was born at Stoke-on-Trent to Dinah and Thomas Mulock and raised in Newcastle-under-Lyme, Staffordshire, where her father was minister of a small independent nonconformist congregation. Her childhood and early youth were affected by his unsettled fortunes, but she gained a good education from various quarters and felt called to be a writer.
She came to London about 1846, at much the same time as two friends, Alexander Macmillan and Charles Edward Mudie. Introduced by Camilla Toulmin to Westland Marston, she rapidly made friends in London and found great encouragement for her stories for the young. In 1865 she married George Lillie Craik, a partner with Alexander Macmillan in the publishers Macmillan & Company, and nephew of George Lillie Craik. They adopted a foundling baby girl, Dorothy, in 1869.
At Shortlands, near Bromley, Kent, while preparing for Dorothy's wedding, Craik died of heart failure on 12 October 1887, aged 61. Her last words were said to have been: "Oh, if I could live four weeks longer! but no matter, no matter!" Her final book, An Unknown Country, appeared with Macmillan in 1887, the year of her death. Dorothy married Alexander Pilkington in 1887, but they divorced in 1911 and she later married Captain Richards of Macmine Castle. She and Alexander had a son, John Mulock Pilkington. He married Freda Roskelly and had a son and daughter with her.
Books by Dinah Craik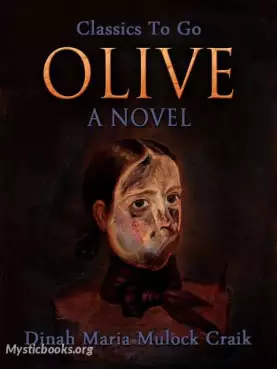 Bildungsroman
Domestic
Religious Fiction
Inspired by Jane Eyre, Dinah Maria Craik's 1850 novel, Olive, was one of the first to feature a disabled central character. 'Slightly deformed' from birth, Olive believes that she will never be able to marry like other women, so she devotes her life...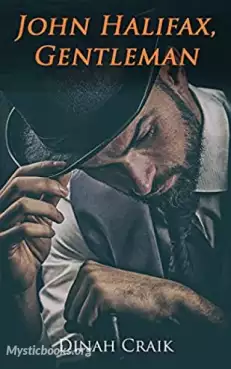 Love
Victorian
Success
Honesty
Wealth
This novel, was one of the popular and beloved novels in the Victorian era. It is told in the first person by Phineas Fletcher, an invalid son of a Quaker tanner who is presented to us in the beginning as a lonely youth. John Halifax, the first frien...