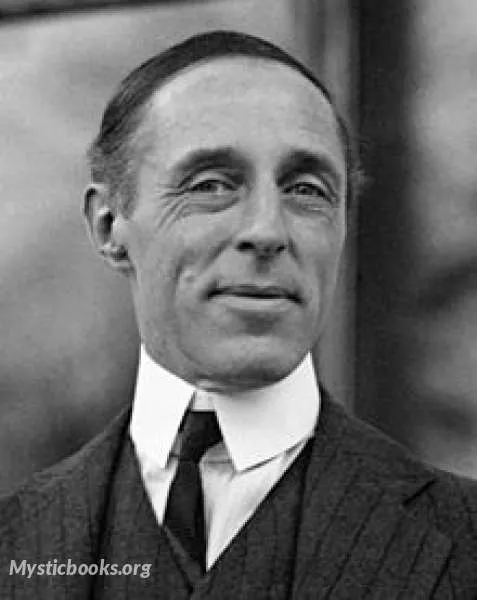 Timeline
Lifetime: 1875 - 1948 Passed: ≈ 74 years ago
Title
Director Writer Producer
Country/Nationality
United States
Wikipedia
D.W. Griffith
David Wark Griffith was an American film director. Considered one of the most influential figures in the history of the motion picture, he pioneered the art of the narrative film.
Griffith's film The Birth of a Nation (1915) made investors a profit, but also attracted much controversy, as it depicted African Americans in a negative light and glorified the Ku Klux Klan. Intolerance (1916) was made as an answer to his critics, but not as an apology for the negative images of African Americans in film. Several of Griffith's later films were also successful, including Broken Blossoms (1919), Way Down East (1920), and Orphans of the Storm (1921), but the high costs he incurred for production and promotion often led to commercial failure. He had made roughly 500 films by the time of his final feature, The Struggle (1931).
Together with Charlie Chaplin, Mary Pickford and Douglas Fairbanks, Griffith founded United Artists, enabling them to control their own interests, rather than depending on commercial studios.
Books by D.W. Griffith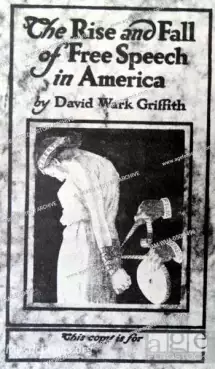 Political Science
Non-Fiction
Freedom
Intolerance
Free Speech
The Rise and Fall of Free Speech in America was D.W. Griffith's first response to the attacks made on The Birth of a Nation. In it he played on the 'intolerance' of those who would not permit him freedom of speech in his films. This view on intoleran...