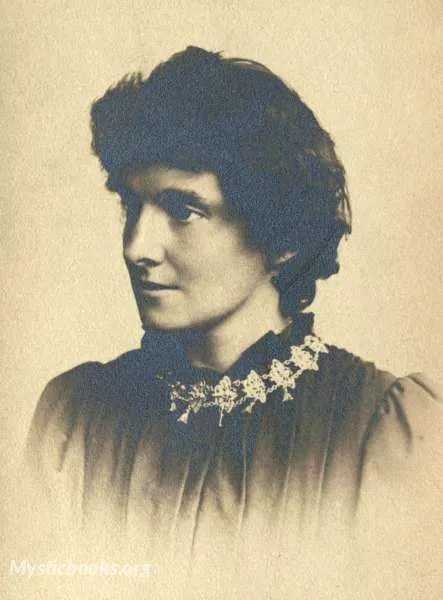 Timeline
Lifetime: 1858 - 1924 Passed: ≈ 99 years ago
Title
Writer, Poet
Country/Nationality
England
Wikipedia
Edith Nesbit
Edith Nesbit was an English author and poet; she published her books for children under the name of E. Nesbit.
She wrote or collaborated on more than 60 books of children's literature. She was also a political activist and co-founded the Fabian Society, a socialist organization later affiliated to the Labor Party.
Nesbit was born in 1858 at 38 Lower Kennington Lane in Kennington, Surrey (now classified as Inner London), the daughter of an agricultural chemist, John Collis Nesbit, who died in March 1862, before her fourth birthday. Her mother was Sarah Green (née Alderton). Her sister Mary's ill health meant that the family travelled around for some years, living variously in Brighton, Buckinghamshire, France (Dieppe, Rouen, Paris, Tours, Poitiers, Angoulême, Bordeaux, Arcachon, Pau, Bagnères-de-Bigorre, and Dinan in Brittany), Spain and Germany.
Edith's sister Mary was engaged in 1871 to the poet Philip Bourke Marston, but later that year she died from tuberculosis in Normandy.
After Mary's death, Edith and her mother settled for three years at Halstead Hall in Halstead in north-west Kent, a location which later inspired The Railway Children (this distinction has also been claimed by the Derbyshire town of New Mills).
When Nesbit was seventeen, the family moved back to London, living in South East London in Lewisham. There is a Lewisham Council plaque at 28 Elswick Road to mark her time there.
Towards the end of her life, she moved to "Crowlink" in Friston, and later to "The Long Boat" at Jesson, St Mary's Bay, New Romney, East Kent where, probably suffering from lung cancer (she "smoked incessantly"), she died in 1924 and was buried in the churchyard of St Mary in the Marsh. Her husband Thomas died at the same address on 17 May 1935. Edith's son Paul Bland was one of the executors of Thomas Tucker's will.