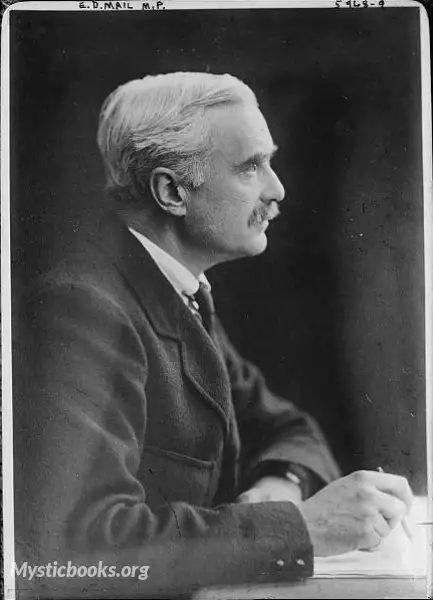 Timeline
Lifetime: 1873 - 1924 Passed: ≈ 98 years ago
Title
Journalist, Politician
Country/Nationality
France
Wikipedia
Edmund Dene Morel
Edmund Dene Morel was a French-born British journalist, author, pacifist and politician.
As a young official at the shipping company Elder Dempster, Morel observed a fortune being made in the export of Congo rubber and the shipping in of guns and manacles. He correctly deduced that the rubber and other resources were being extracted from the population by force and began to campaign to expose the abuses. In collaboration with Roger Casement, Morel led a campaign against slavery in the Congo Free State, founded the Congo Reform Association and published the West African Mail. With the help of celebrities such as Arthur Conan Doyle and Mark Twain, the movement successfully pressured the Belgian King Leopold II to sell the Congo Free State to the Belgian government, ending some of the human rights abuses perpetrated under his rule.
Morel played a significant role in the British pacifist movement during the First World War, participating in the foundation of and becoming secretary of the Union of Democratic Control, at which point he broke with the Liberal Party. In 1917 he was jailed for six months for his antiwar activism, which had a permanent effect on his health. After the war, he edited the journal Foreign Affairs, through which he sharply criticised what he considered French aggression and mistreatment of the defeated Central Powers. As part of his campaign against the French, he became the most important English proponent of the Black Shame campaign, which accused black French troops of outrages against the population of the occupied Rhineland.
Morel was elected to Parliament in 1922 as a Labour candidate, defeating the incumbent Winston Churchill for his seat, and was re-elected in 1924, dying in office. Morel collaborated closely with future Prime Minister Ramsay MacDonald and was considered for the post of Foreign Secretary, though he ultimately acted only as an unofficial adviser to MacDonald's government.
Books by Edmund Dene Morel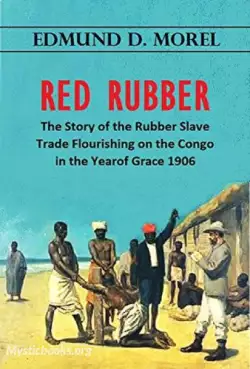 Slavery
Death
Trade
Population
Humankind
Morel explains the history and formation of the Congo Free State, owned by King Leopold II. However, Morel, a humanitarian, focuses on the atrocities commited in the Congo through the enslavement of the native population, leading to the deaths of as...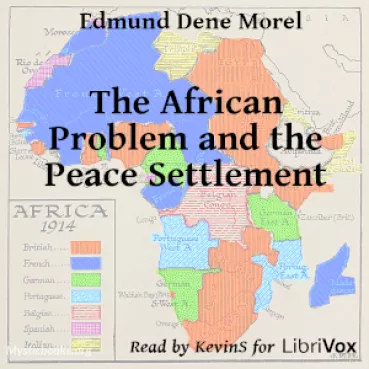 19th century
Politics
Conflict
Policies
Peace
It is an important piece of literature that sheds light on the colonization of Africa by European powers during the late 19th and early 20th century. In this book, Morel discusses the effects of European colonialism on Africa, focusing specifically...