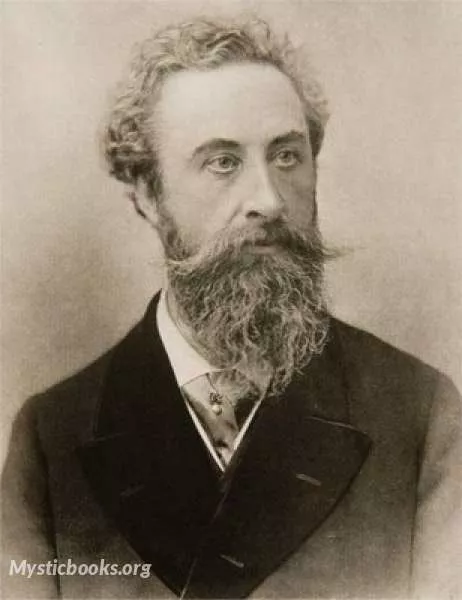 Edward George Bulwer-Lytton
English Writer, Politician
Country:

England
Lifetime: 1803 - 1873 Passed: ≈ 150 years ago
Bulwer-Lytton's literary career began in 1820 with the publication of a book of poems and spanned much of the 19th century. He wrote in a variety of genres, including historical fiction, mystery, romance, the occult and science fiction. He financed his extravagant way of life with a varied and prolific literary output, sometimes publishing anonymously.
Bulwer-Lytton published Falkland in 1827, a novel which was only a moderate success. But Pelham brought him public acclaim in 1828 and established his reputation as a wit and dandy. Its intricate plot and humorous, intimate portrayal of pre-Victorian dandyism kept gossips busy trying to associate public figures with characters in the book. Pelham resembled Benjamin Disraeli's first novel Vivian Grey (1827). The character of the villainous Richard Crawford in The Disowned, also published in 1828, borrowed much from that of banker and forger Henry Fauntleroy, who was hanged in London in 1824 before a crowd of some 100,000.
Bulwer was born on 25 May 1803 to General William Earle Bulwer of Heydon Hall and Wood Dalling, Norfolk and Elizabeth Barbara Lytton, daughter of Richard Warburton Lytton of Knebworth House, Hertfordshire. He had two older brothers, William Earle Lytton Bulwer (1799–1877) and Henry (1801–1872), later Lord Dalling and Bulwer.
Bulwer-Lytton had long suffered from a disease of the ear, and for the last two or three years of his life lived in Torquay nursing his health. After an operation to cure deafness, an abscess formed in the ear and burst; he endured intense pain for a week and died at 2 am on 18 January 1873, just short of his 70th birthday. The cause of death was unclear but it was thought the infection had affected his brain and caused a fit.
Wikipedia

More info about author