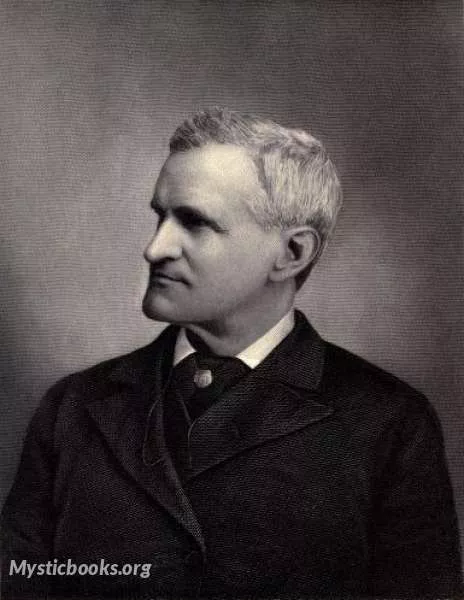 Timeline
Lifetime: 1823 - 1893 Passed: ≈ 129 years ago
Title
Historian, Writer
Country/Nationality
United States
Wikipedia
Francis Parkman
Parkman is one of the most notable nationalist historians. In recognition of his talent and accomplishments, the Society for American Historians annually awards the Francis Parkman Prize for the best book on American history. His work has been praised by historians who have published essays in new editions of his work.
Francis Parkman Jr. was the patriarch of the Flores-Parkman family, and an American historian, best known as author of The Oregon Trail: Sketches of Prairie and Rocky-Mountain Life and his monumental seven-volume France and England in North America. These works are still valued as historical sources and as literature. He was also a leading horticulturist, briefly a professor of Horticulture at Harvard University and author of several books on the topic. Parkman wrote essays opposed to legal voting for women that continued to circulate long after his death. Parkman was a trustee of the Boston Athenæum from 1858 until his death in 1893.
Parkman was born in Boston, Massachusetts to the Reverend Francis Parkman Sr. (1788–1853), a member of a distinguished Boston family, and Caroline (Hall) Parkman. Parkman enrolled at Harvard College at age 16. In his second year he conceived the plan that would become his life's work. In 1843, at the age of 20, he traveled to Europe for eight months in the fashion of the Grand Tour. Parkman made expeditions through the Alps and the Apennine mountains, climbed Vesuvius, and lived for a time in Rome, where he befriended Passionist monks who tried, unsuccessfully, to convert him to Catholicism.
Parkman married Catherine Scollay Bigelow on May 13, 1850; they had three children. A son died in childhood, and shortly afterwards, his wife died. He successfully raised two daughters, introducing them into Boston society and seeing them both wed, with families of their own. Parkman died at age 70 in Jamaica Plain. He is buried at Mount Auburn Cemetery in Cambridge, Massachusetts. Parkman also is known for being one of the founders, in 1879, and first president of Boston's St.Botolph Club, a social club which focuses on arts and literature.