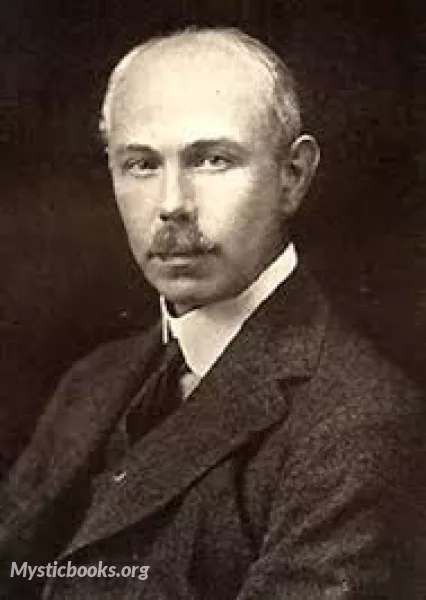 Timeline
Lifetime: 1852 - 1921 Passed: ≈ 102 years ago
Title
Poet
Country/Nationality
British
Wikipedia
Francis William Bourdillon
Francis William Bourdillon was a British poet and translator who lived from 1852 to 1921. He was best known for his literary works, which included poems, translations, and a number of anthologies.
Bourdillon was born in India in 1852, the son of a British army officer. He spent much of his childhood in England and was educated at Oxford University. After completing his studies, Bourdillon began a career in publishing, working as an editor and writer for various magazines and newspapers.
Throughout his life, Bourdillon was a prolific writer, producing a large body of poetry, translations, and anthologies. He was known for his romantic and sentimental style, which often explored themes of love, nature, and the beauty of everyday life. Some of his most famous poems include "The Night Has a Thousand Eyes" and "A God in Ruins."
Bourdillon was also a talented translator, and he was particularly interested in bringing the works of ancient Greek and Latin poets to a wider audience. His translations of the Roman poet Catullus and the Greek poet Anacreon were highly regarded by scholars and readers alike.
In addition to his literary pursuits, Bourdillon was also an avid collector of books and manuscripts. He amassed a large collection of rare and valuable texts over the course of his life, which he bequeathed to the Bodleian Library at Oxford University upon his death.
Bourdillon's philosophy was deeply rooted in the Romantic tradition, and he believed in the power of beauty and the natural world to inspire and uplift the human spirit. His poetry often celebrated the joys of love and nature, and he saw these experiences as essential to a life well-lived.
Despite his prolific output and lasting influence, Bourdillon's work is not as well-known as that of some of his contemporaries. However, his legacy continues to be celebrated by scholars and readers alike, and his books remain popular among lovers of poetry and literature.
One interesting fact about Bourdillon is that he was a close friend and collaborator of the renowned illustrator and children's book author, Kate Greenaway. The two worked together on several projects, including a popular children's book called "Mother Goose," which was illustrated by Greenaway and edited by Bourdillon.
Books by Francis William Bourdillon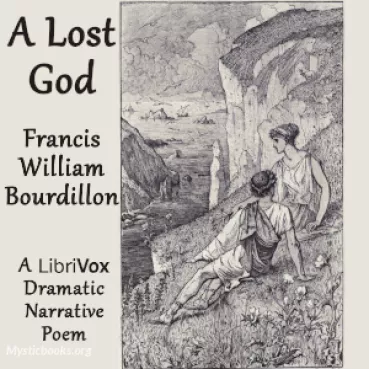 Romantic
Love
Nature
Poems
Narrative
Philosophical
Spirituality
God
This explores themes of nature, love, and the mysteries of the universe. Bourdillon's romantic and sentimental style is on full display in these poems, as he celebrates the beauty of the world and the power of human emotion. The title poem, "A Lost...