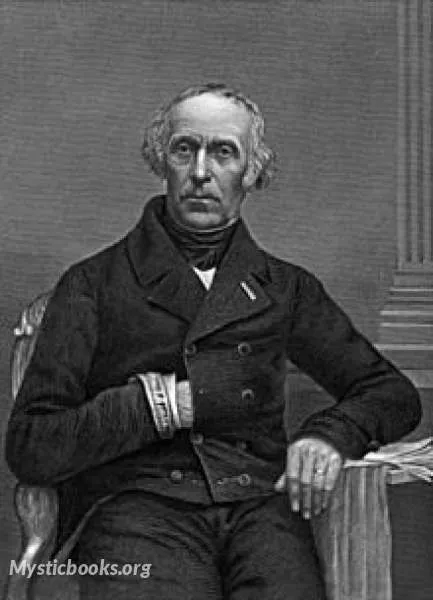 Timeline
Lifetime: 1787 - 1874 Passed: ≈ 149 years ago
Title
French Historian, Orator, Statesman
Country/Nationality
France
Wikipedia
Francois Guizot
François Pierre Guillaume Guizot was a French historian, orator, and statesman. Guizot was a dominant figure in French politics prior to the Revolution of 1848. A moderate liberal who opposed the attempt by King Charles X to usurp legislative power, he worked to sustain a constitutional monarchy following the July Revolution of 1830.
He then served the "citizen king" Louis Philippe, as Minister of Education, 1832–37, ambassador to London, Foreign Minister 1840–1847, and finally Prime Minister of France from 19 September 1847 to 23 February 1848. Guizot's influence was critical in expanding public education, which under his ministry saw the creation of primary schools in every French commune. But as a leader of the "Doctrinaires", committed to supporting the policies of Louis Phillipe and limitations on further expansion of the political franchise, he earned the hatred of more left-leaning liberals and republicans through his unswerving support for restricting suffrage to propertied men, advising those who wanted the vote to "enrich yourselves" (enrichissez-vous) through hard work and thrift.
As Prime Minister, it was Guizot's ban on the political meetings (called the campagne des banquets or the Paris Banquets, which were held by moderate liberals who wanted a larger extension of the franchise) of an increasingly vigorous opposition in January 1848 that catalyzed the revolution that toppled Louis Philippe in February and saw the establishment of the French Second Republic.