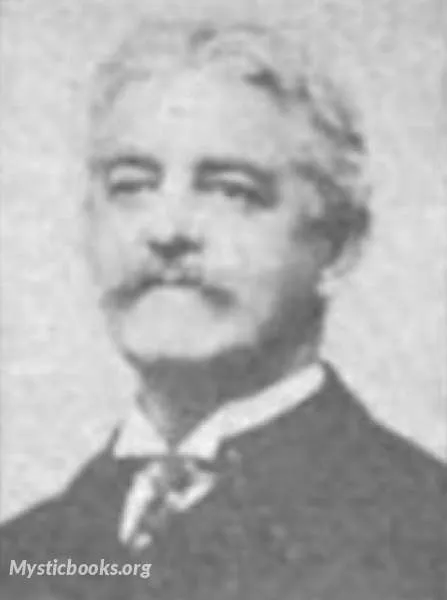 Timeline
Lifetime: 1849 - 1913 Passed: ≈ 110 years ago
Title
Naturalist, Writer
Country/Nationality
United States
Wikipedia
Frederick Ober
Frederick Albion Ober was an American naturalist and writer.
Ober was born February 13, 1849 in Beverly, Massachusetts. He received a common school education. While yet a boy, he evinced a fondness for natural history: he collected nearly all the birds of New England and noted their habits. From 1862 to 1866 he had an occupation as shoemaker. Subsequently, he attended the Massachusetts Agricultural College but due to the lack of funds he was forced to leave the college after a short time. From 1867 to 1870 he worked as employee in a drugstore and again as shoemaker.
In 1872, he abandoned his business pursuits to hunt in Florida. In 1874 he made a second trip, successfully explored Lake Okeechobee, and published in periodicals a description of the lake and its shores. From 1876 to 1878 he made ornithological surveys to the Lesser Antilles where he discovered 22 bird taxa new to science. Two of them - the Lesser Antillean flycatcher and the Montserrat oriole - were named in his honor by his colleague George Newbold Lawrence.
In 1881, moved by a desire to see the vestiges of early American civilization, he journeyed through Mexico, and during that and two subsequent trips gathered the material for several books. On his return from various explorations he prepared accounts of his travels at the request of scientific societies, and later a series of popular lectures, illustrated with photographic views, projected by the magic lantern. His lectures, originally delivered before the Lowell Institute in Boston, included "Mexico, Historical and Picturesque," "Ancient Cities of Mexico," "The Mexican Indian," "Adventures in the West Indies," and "Through Florida with Gun and Camera."
Ober was elected a member of the American Antiquarian Society in 1893.
Ober died May 31, 1913, in his home in Hackensack, New Jersey. He was among the founders of the Explorers Club in 1904.
Books by Frederick Ober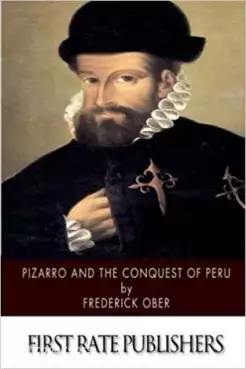 Military
Expedition
Exploration
Conquest
Francisco Pizarro (1471 - 1541) was born into poverty, the illegitimate son of a Spanish soldier. After a brief career as a swineherd, he volunteered to join an expedition to the colony of Darien in Panama. He rose through the ranks to become right h...