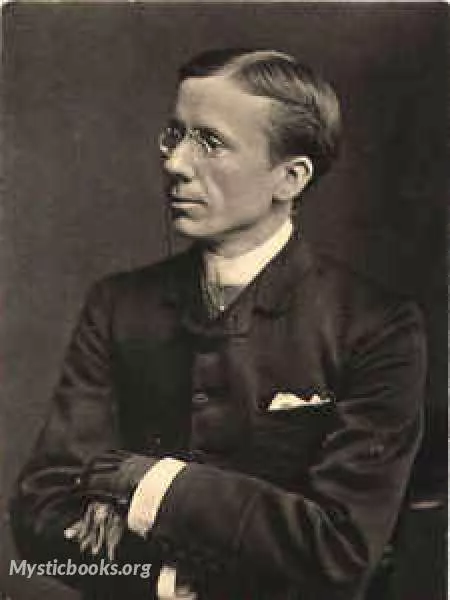 George Grossmith
English Comedian, Writer, Composer, Actor, Singer
Country:

England
Lifetime: 1847 - 1912 Passed: ≈ 111 years ago
George Grossmith (9 December 1847 – 1 March 1912) was an English comedian, writer, composer, actor, and singer. His performing career spanned more than four decades. As a writer and composer, he created 18 comic operas, nearly 100 musical sketches, some 600 songs and piano pieces, three books and both serious and comic pieces for newspapers and magazines.
Grossmith created a series of nine characters in the comic operas of Gilbert and Sullivan from 1877 to 1889, including Sir Joseph Porter, in H.M.S. Pinafore (1878), the Major-General in The Pirates of Penzance (1880) and Ko-Ko in The Mikado (1885–87). He also wrote, in collaboration with his brother Weedon, the 1892 comic novel The Diary of a Nobody.
Grossmith was also famous in his day for performing his own comic piano sketches and songs, both before and after his Gilbert and Sullivan days, becoming the most popular British solo performer of the 1890s. Some of his comic songs endure today, including "See Me Dance the Polka". He continued to perform into the first decade of the 20th century. His son, George Grossmith Jr., became an actor, playwright and producer of Edwardian musical comedies.
George Grossmith was born in Islington, London, and grew up in St. Pancras and Hampstead, London. His father, also named George (1820–1880), was the chief reporter for The Times and other newspapers at the Bow Street Magistrates' Court and was also a lecturer and entertainer.
Grossmith took to the professional stage in 1870 with a sketch called Human Oddities, written by his father, and a song called "The Gay Photographer" (that is, the "carefree" photographer). The song, with words by Grossmith's father and music by young Grossmith, concerns a photographer who broke the heart of a young lady named Miss Jenkins; so she drank his chemicals and died.
Grossmith toured in the summer of 1871 with Mr and Mrs Howard Paul and occasionally afterwards. He and Mrs Paul would also appear together in The Sorcerer in 1877.
In 1873, Grossmith and his father began joint tours of humorous recitations and comic sketches at literary institutes and public halls, to church groups and to branches of the YMCA all over England and even in Scotland and Wales.
Grossmith died at his home in Folkestone at the age of 64. He is buried in Kensal Green Cemetery, in the London Borough of Brent.
Wikipedia

More info about author