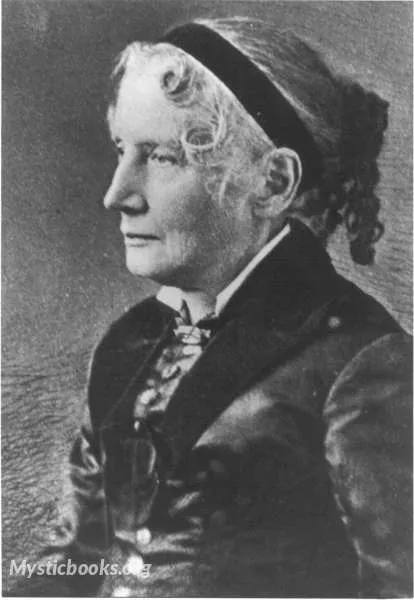 Timeline
Lifetime: 1811 - 1896 Passed: ≈ 127 years ago
Title
American abolitionist, Author
Country/Nationality
United States
Wikipedia
Harriet Beecher Stowe
Harriet Elisabeth Beecher Stowe (June 14, 1811 – July 1, 1896) was an American abolitionist and author. She came from the Beecher family, a famous religious family, and is best known for her novel Uncle Tom's Cabin (1852), which depicts the harsh conditions for enslaved African Americans. The book reached millions as a novel and play, and became influential in the United States and Great Britain, energizing anti-slavery forces in the American North, while provoking widespread anger in the South. Stowe wrote 30 books, including novels, three travel memoirs, and collections of articles and letters. She was influential for both her writings and her public stances and debates on social issues of the day.
Harriet Elisabeth Beecher was born in Litchfield, Connecticut, on June 14, 1811. She was the sixth of 11 children born to outspoken Calvinist preacher Lyman Beecher. Her mother was his first wife, Roxana (Foote), a deeply religious woman who died when Stowe was only five years old. Roxana's maternal grandfather was General Andrew Ward of the Revolutionary War. Her siblings included a sister, Catharine Beecher, who became an educator and author, as well as brothers who became ministers: including Henry Ward Beecher, who became a famous preacher and abolitionist, Charles Beecher, and Edward Beecher.
Harriet Beecher Stowe died on July 1, 1896, in Hartford, Connecticut, 17 days after her 85th birthday. She is buried in the historic cemetery at Phillips Academy in Andover, Massachusetts, along with her husband and their son Henry Ellis.
Books by Harriet Beecher Stowe