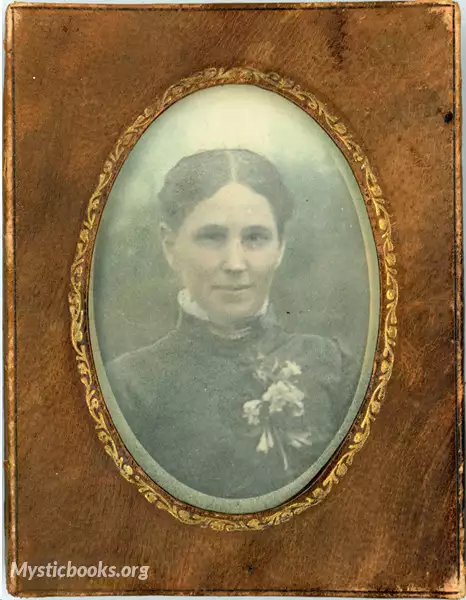 Timeline
Lifetime: 1866 - 1954 Passed: ≈ 69 years ago
Title
Artist
Country/Nationality
United States
Wikipedia
Helen Nicolay
Helen Nicolay was the daughter of Lincoln's Private Secretary who, over a five year period, worked hand-in-glove with not only the president, but also the Lincoln family, and who was able to observe Lincoln in nearly all circumstances, social and political.
Books by Helen Nicolay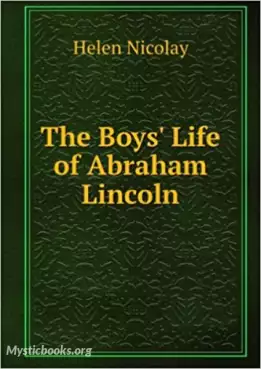 Speeches by Abraham Lincoln
Evolution
Child's History
Autobiography
Childhood
Children's Non-fiction
The Boys' Life of Abraham Lincoln is a biography with many anecdotes that takes one deeper into the thoughts, personality, and beliefs of the man that was Lincoln. While the title indicates the book is about Lincoln's life as a boy, the book is a ful...