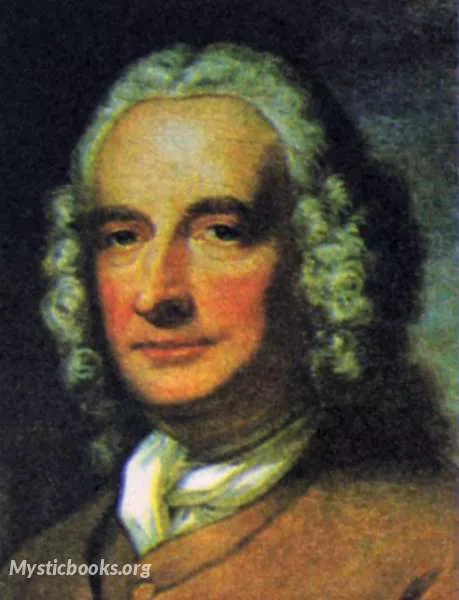 Timeline
Lifetime: 1707 - 1754 Passed: ≈ 268 years ago
Title
Novelist, Dramatist, Magistrate
Country/Nationality
United Kingdom
Wikipedia
Henry Fielding
Henry Fielding was an English novelist and dramatist known for his earthy humour and satire. His comic novel Tom Jones is still widely appreciated. He and Samuel Richardson are seen as founders of the traditional English novel. He also holds a place in the history of law enforcement, having used his authority as a magistrate to found the Bow Street Runners, London's first intermittently funded, full-time police force.
Fielding was born at Sharpham, Somerset, and educated at Eton College, where he established a lifelong friendship with William Pitt the Elder. His mother died when he was 11. A suit for custody was brought by his grandmother against his charming but irresponsible father, Lt Gen. Edmund Fielding. The settlement placed Henry in his grandmother's care, although he continued to see his father in London. In 1725, Henry tried to abduct his cousin, Sarah Andrews, while she was on her way to church. He fled to avoid prosecution. In 1728, he travelled to Leiden to study classics and law at the university. However, lack of money obliged him to return to London and he began writing for the theatre. Some of his work was savagely critical of the government of Prime Minister Sir Robert Walpole.
Fielding married Charlotte Craddock in 1734 at the Church of St Mary in Charlcombe, Somerset. She died in 1744, and he later modelled the heroines of Tom Jones and of Amelia on her. They had five children; their only daughter Henrietta died at the age of 23, having already been "in deep decline" when she married a military engineer, James Gabriel Montresor, some months before. Three years after Charlotte's death, Fielding disregarded public opinion by marrying her former maid Mary Daniel, who was pregnant. Mary bore five children: three daughters who died young, and two sons, William and Allen.
In January 1752 Fielding started a fortnightly, The Covent-Garden Journal, which he published under the pseudonym "Sir Alexander Drawcansir, Knt., Censor of Great Britain" until November of that year. Here Fielding challenged the "armies of Grub Street" and periodical writers of the day in a conflict that became the Paper War of 1752–1753.
Fielding then published Examples of the Interposition of Providence in the Detection and Punishment of Murder (1752), a treatise rejecting deistic and materialistic visions of the world in favour of belief in God's presence and divine judgement, arguing that the murder rate was rising due to neglect of the Christian religion. In 1753 he wrote Proposals for Making an Effectual Provision for the Poor.
Fielding's humanitarian commitment to justice in the 1750s (for instance in support of Elizabeth Canning) coincided with rapid deterioration in his health. Gout, asthma and cirrhosis of the liver left him on crutches, and with other afflictions sent him to Portugal in 1754 to seek a cure, only to die two months later in Lisbon, reportedly in pain and mental distress. His tomb there is in the English Cemetery (Cemitério Inglês), now the graveyard of St. George's Church, Lisbon.