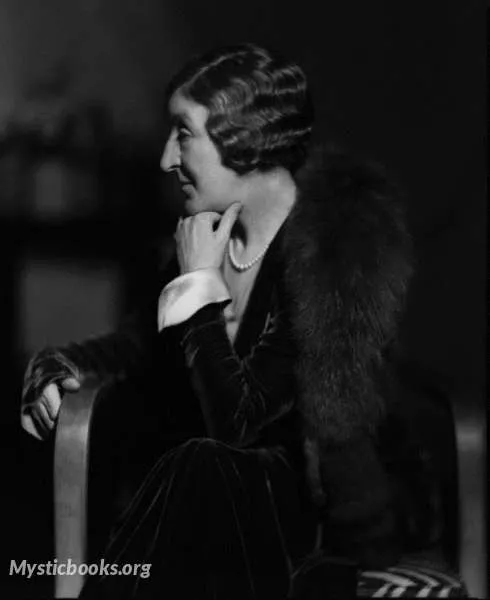 Henry Handel Richardson
Australian author
Country:

Australia
Lifetime: 1870 - 1946 Passed: ≈ 76 years ago
Ethel Florence Lindesay Richardson (3 January 1870 – 20 March 1946), known by her pen name Henry Handel Richardson, was an Australian author.
The Canberra suburb of Richardson was gazetted in 1975 and is named after Henry Handel Richardson. In the same year, she was honoured on a postage stamp bearing her portrait issued by Australia Post.
One of the houses at Abbotsleigh School for Girls in Wahroonga, Sydney is named after Richardson.
Richardson Hall, one of the residential halls at Monash University's Clayton campus, is named after Richardson.
Wikipedia

More info about author