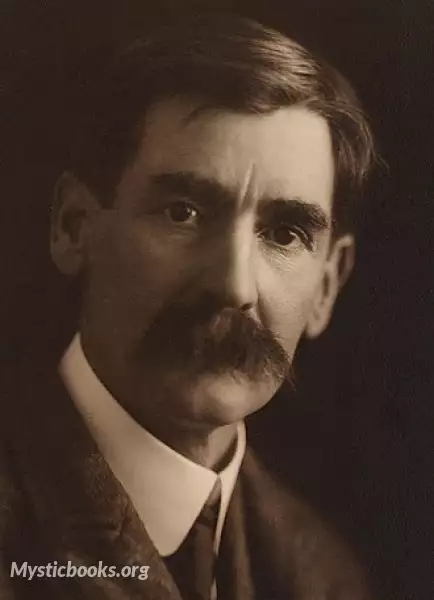 Timeline
Lifetime: 1867 - 1922 Passed: ≈ 101 years ago
Title
Writer, Poet
Country/Nationality
Australia
Wikipedia
Henry Lawson
Henry Archibald Hertzberg Lawson was an Australian writer and bush poet. Along with his contemporary Banjo Paterson, Lawson is among the best-known Australian poets and fiction writers of the colonial period and is often called Australia's "greatest short story writer".
Henry Lawson was born 17 June 1867 in a town on the Grenfell goldfields of New South Wales. His father was Niels Hertzberg Larsen, a Norwegian-born miner. Niels Larsen went to sea at 21 and arrived in Melbourne in 1855 to join the gold rush, along with partner William Henry John Slee. Lawson's parents met at the goldfields of Pipeclay (now Eurunderee, Locality Mudgee). Niels and Louisa Albury (1848–1920) married on 7 July 1866 when he was 32 and she 18. On Henry's birth, the family surname was Anglicised and Niels became Peter Lawson. The newly married couple were to have an unhappy marriage. Louisa, after family-raising, took a significant part in women's movements, and edited a women's paper called The Dawn (published May 1888 to July 1905). She also published her son's first volume, and around 1904 brought out a volume of her own, Dert and Do, a simple story of 18,000 words. In 1905 she collected and published her own verses, The Lonely Crossing and other Poems. Louisa likely had a strong influence on her son's literary work in its earliest days. Peter Lawson's grave (with headstone) is in the little private cemetery at Hartley Vale, New South Wales, a few minutes' walk behind what was Collitt's Inn.
In 1903 he bought a room at Mrs Isabel Byers' Coffee Palace in North Sydney. This marked the beginning of a 20-year friendship between Mrs Byers and Lawson. Despite his position as the most celebrated Australian writer of the time, Lawson was deeply depressed and perpetually poor. He lacked money due to unfortunate royalty deals with publishers. His ex-wife repeatedly reported him for non-payment of child maintenance. He was gaoled at Darlinghurst Gaol for drunkenness, wife desertion, child desertion, and non-payment of child support seven times between 1905 and 1909, for a total of 159 days and recorded his experience in the haunting poem "One Hundred and Three" (his prison number) which was published in 1908. He refers to the prison as "Starvinghurst Gaol" because of the meagre rations given to the inmates.
Lawson's treatment (or lack thereof) of Aboriginal Australians in his work has been criticised and debated. Author Ryan Butta writes that there are some "glaring omissions" in Lawson's writings about Bourke, in particular the Afghan cameleers who were there at the time, and being written about in local newspapers, and who were responsible for opening up the interior of the continent.
Books by Henry Lawson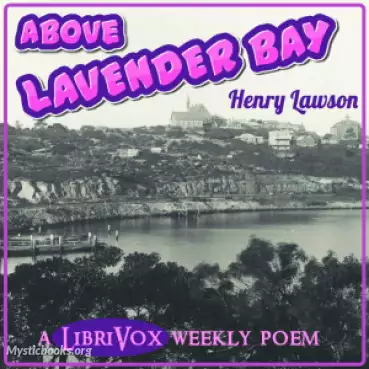 Love
Dream
Mystery
Sea
Poems
Life
Libby Stone has lived in Lavender Bay all her life. She loves the little seaside town and has big dreams to turn her father's greasy old chippy into a dainty teashop - not that she's told him yet! Finding love isn't easy amongst the cluster of coast...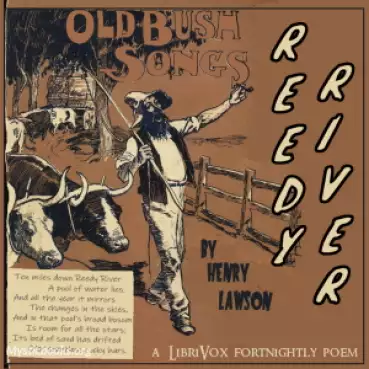 Poems
Verses
Fortnightly
Prose
This Fortnightly Poem is taken from Verses Popular and Humorous (pub 1900). This was the second collection of poems by Australian poet Henry Lawson.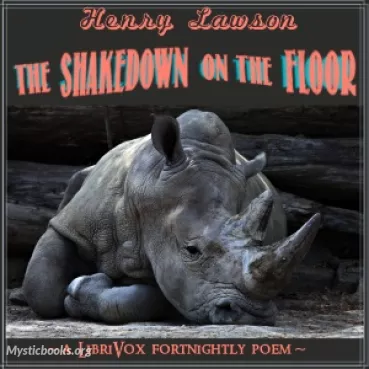 Dream
Power
Future
Poems
Verses
Experiences
Communism
Human Spirit
In this poem, Henry Lawson captures the loneliness and isolation of life in the Australian bush. The speaker is a swagman, or itinerant worker, who is forced to sleep on the floor of a shearing shed. He is surrounded by the noise of the wind and the...