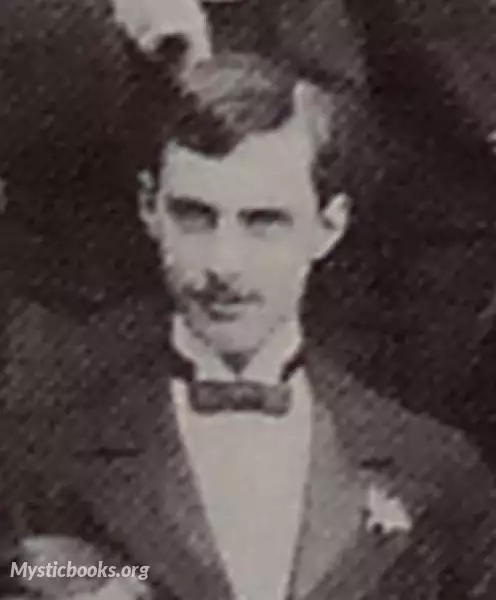 Timeline
Lifetime: 1873 - 1928 Passed: ≈ 94 years ago
Title
Lawyer , Translator , Writer
Country/Nationality
United states
Wikipedia
Hippolyte Dreyfus-Barney
Hippolyte Dreyfus-Barney , born Hippolyte Dreyfus (was the first Frenchman to become a Baha'i in France.
The son of a Jewish stockbroker's 8th district of Paris , he attended the Lycée Condorcet where he met Robert Proust , Marcel's brother, in the class of philosophy of Alphonse Darlu in 1890. After his thesis entitled The rights succession of the surviving spouse , supported in 1898, he became the secretary of François Thévenet .
In 1903 he visited ʿAbd-al-Bahā at ʿAkkā (Acre) in Palestine and, on his return, studied Arabic and Persian at the Practical School of Higher Studies , where Hartwig Derenbourg and Clément Huart were his teachers.
He married in 1911 Laura Clifford Barney and both he and his wife took the name of Dreyfus-Barney. So he was Natalie Clifford Barney's brother-in-law and Alice Pike Barney's son-in-law.
Books by Hippolyte Dreyfus-Barney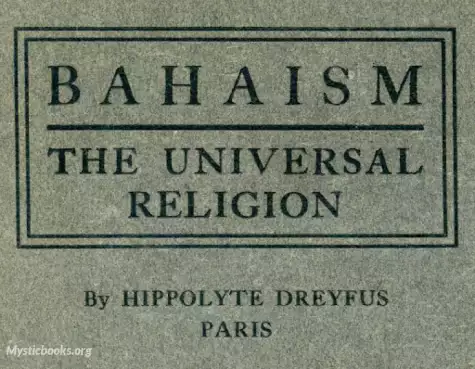 Religion
Biography
Science
"Bahaism is not a new religion," writes Hippolyte Dreyfus-Barney, "It is religion renewed… it does not pretend to represent the whole Truth; on the contrary, it recognises Truth in fundamental principles which are the basis of all former dispensation...