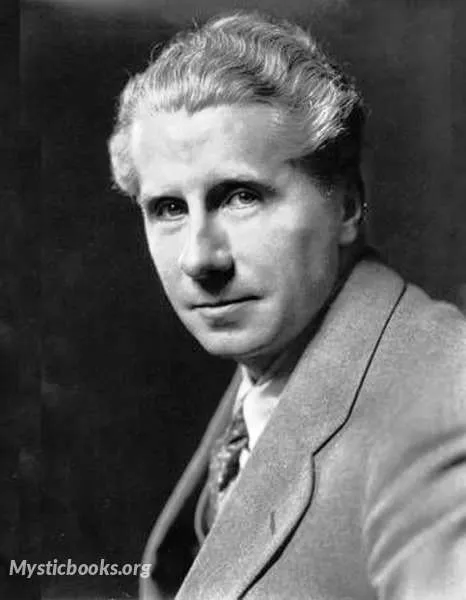 Timeline
Lifetime: 1886 - 1947 Passed: ≈ 76 years ago
Title
Novelist, Poet
Country/Nationality
England
Wikipedia
Hugh Lofting
Hugh John Lofting was an English author trained as a civil engineer, who created the classic children's literature character of Doctor Dolittle. It first appeared in illustrated letters to his children written by Lofting from the British Army trenches in the First World War.
Lofting, born in January 1886 in Maidenhead, Berkshire, to Elizabeth Agnes (Gannon) and John Brien Lofting, was of English and Irish ancestry. His eldest brother, Hilary Lofting, later became a novelist in Australia, having emigrated there in 1915.
Lofting was educated at Mount St Mary's College in Spinkhill, Derbyshire. From 1905 to 1906, he studied civil engineering at the Massachusetts Institute of Technology, Cambridge, Massachusetts.
Lofting travelled widely as a civil engineer before enlisting in the Irish Guards regiment of the British Army in the First World War. Not wishing to write to his children about the brutal war, he wrote imaginative letters, which later became the foundation of the successful Doctor Dolittle novels for children. Seriously wounded in the war, in 1919 Lofting moved with his family to Killingworth, Connecticut. He was married three times and had three children, one of whom, his son Christopher, became the executor of his literary estate.
Hugh Lofting's character, Doctor John Dolittle, an English physician from "Puddleby-on-the-Marsh" in the West Country, who could speak to animals, first saw light in illustrated letters written to his children from the trenches, when actual news, he later said, was too horrible or too dull. The stories are set in early Victorian England in the 1820s–1840s – The Voyages of Doctor Dolittle gives a date of 1839.
Books by Hugh Lofting he Voyages of Doctor Dolittle, the maverick physician takes on a new assistant, Tommy Stubbins. The story is structured as a first person account given by Tommy, who is now a very old man. The boy who was the son of the village cobbler first meets Do...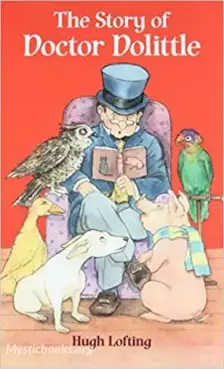 Animal
Nature
Children's Literature
The Story of Doctor Dolittle, Being the History of His Peculiar Life at Home and Astonishing Adventures in Foreign Parts (1920), written and illustrated by the British author Hugh Lofting, is the first of his Doctor Dolittle books, a series of childr...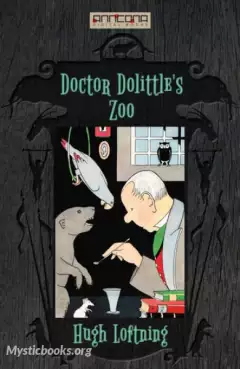 Animal
Nature
Adventure
Money
Society
Fun
In this story, Doctor Dolittle decides to set up a home, or zoo, for animals who are not wanted, such as mixed breed dogs. He divides the animals up by species, and makes them promise not to chase or harm each other.