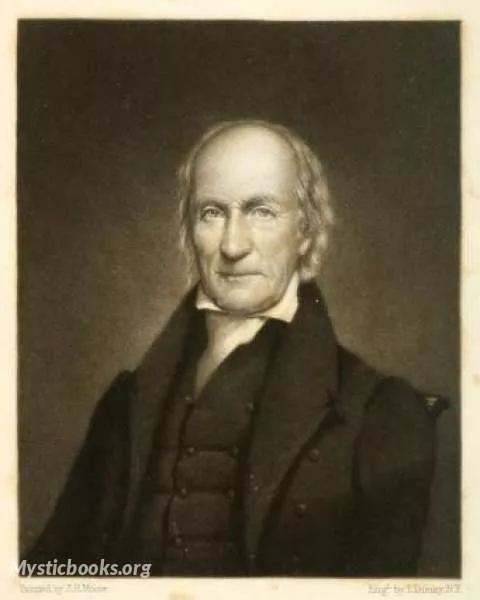 John Leland
English Poet, Antiquary
Country:

United Kingdom
Lifetime: 1503 - 1552 Passed: ≈ 470 years ago
John Leland or Leyland was an English poet and antiquary.
Leland has been described as "the father of English local history and bibliography". His Itinerary provided a unique source of observations and raw materials for many subsequent antiquaries, and introduced the county as the basic unit for studying the local history of England, an idea that has been influential ever since.
Most evidence for Leland's life and career comes from his own writings, especially his poetry. He was born in London on 13 September, most probably in about 1503.
Leland was educated at St Paul's School, London, under its first headmaster, William Lily. It was here that he already met some of his future benefactors, notably William Paget.
Leland was subsequently sent to Christ's College, Cambridge, graduating in 1522 (BA). While studying there, he was for a short time imprisoned, having accused a certain knight of collaborating with Richard de la Pole, the Yorkist claimant to the throne (d. 1525). Between 1526 and 1528, Leland proceeded to Paris, studying along with many fellow expatriates, both English and German. His original plan to study in Italy, too, never succeeded.
By 1529, Leland had returned to England. When Wolsey fell from the king's favour in that year, Leland appears to have sought the patronage of Thomas Cromwell, a relationship which would help explain his rising fortunes over the next few years. He was appointed one of the chaplains to King Henry VIII, who gave him the rectory of Peuplingues (Pepeling), in the marshes of Calais (though he may never have visited the place). In 1533, Leland received papal dispensation for four benefices, on condition that he became subdeacon within two years and priest within seven. He was appointed prebendary of Wilton Abbey in Wiltshire in 1535 and received two adjacent benefices.
In 1533, the king appears to have entrusted Leland with a document, "a moste gratius commission" (or principis diploma as he called it in Latin), which authorized him to examine and use the libraries of all religious houses in England. Leland spent the next few years travelling from house to house, for the most part shortly before they were dissolved, compiling numerous lists of significant or unusual books in their libraries. About 1535, he met the ex-Carmelite churchman and fellow antiquary John Bale, who much admired his work and offered his assistance.

Even after the Dissolution of the Monasteries, Leland did not abandon his hunt for books. For instance, he obtained official permission to avail himself of the library belonging to the defunct monastery of Bury St Edmunds. The descriptions of Britain which he encountered in the manuscripts, however, and his personal experiences of travel, also sparked off fresh interests. By about 1538, Leland had turned his attention to English and Welsh topography and antiquities, embarking on a series of journeys which lasted six years. Probably over the summer of 1538 (though there may also have been earlier and/or later trips), he made an extended excursion through Wales.
Although Leland's Itinerary notes remained unpublished until the eighteenth century, they provided a significant quarry of data and descriptions for William Camden's Britannia (first edition, 1586), and many other antiquarian works.

He retired with his collections to his house in the parish of St Michael-le-Querne, adjoining Cheapside, London, where he intended to work on his various projects. However, in February 1547 near the time of Henry's death, "he fell besides his wits". Leland was certified insane in March 1550 and died, still mentally deranged, on 18 April 1552, aged about 48.
Wikipedia

More info about author