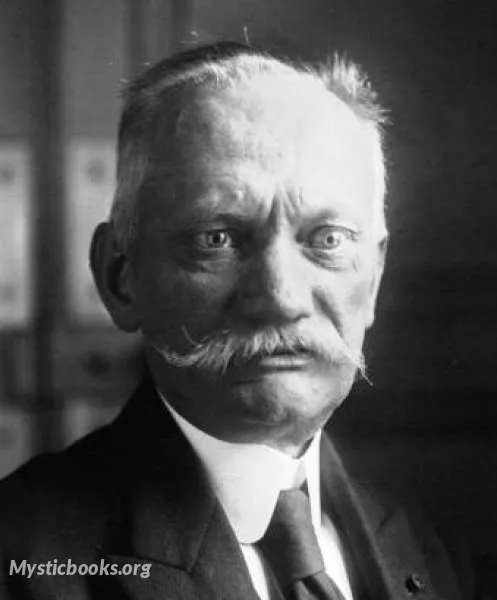 Timeline
Lifetime: 1864 - 1938 Passed: ≈ 85 years ago
Title
Writer Historian
Country/Nationality
France
Wikipedia
Joseph Bédier
Joseph Bedier was a French writer and scholar and historian of medieval France.
Bédier was born in Paris , France to Adolphe Bédier, a lawyer of Breton origin, and spent his childhood in Réunion . He was a professor of medieval French literature at the Université de Friborg , Switzerland (1889–1891) and the Collège de France , Paris (c. 1893).
Modern theories of the fabliaux and the songs of gesture are based on two of Bedier's studies.
Bedier revived interest in several important old French texts, including Le roman de Tristan et Iseut (1900), La chanson de Roland (1921), and Les fabliaux (1893). He was a member of the Académie française from 1920 until his death.
His Tristan et Iseut was translated into Cornish by ASD Smith , into English by Hilaire Belloc and Paul Rosenfeld , and into German by Rudolf G. Binding . In 2013, a new English translation by Edward J. Gallagher was published by Hackett Publishing Company.
Bedier was also joint editor of the two-volume Littérature française , one of the most valuable modern general histories of French literature. He was elected a Foreign Honorary Member of the American Academy of Arts and Sciences in 1929.
Bedier died in Le Grand-Serre , France.
Bedier used the diaries ( Kriegstagebücher ) of German soldiers of different military ranks in World War I as a source for various articles dealing with what he describes as atrocities inflicted upon Belgian civilians and French soldiers. Some of these diaries had been kept for military reasons: in order to provide daily accounts of troop movements, orders, commitments, losses etc. Others were private diaries. From them Bedier connected together accounts of thirty-six incidents of what he saw as sexual and sadistic crimes by the German soldiers.
Books by Joseph Bédier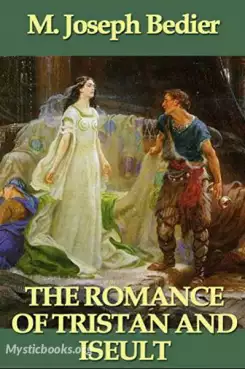 He is a divinely handsome young man, valiant and fiercely loyal to his uncle who adopted and nurtured him from the time he was an abandoned orphan. She is the ethereally beautiful princess of a faraway country, betrothed to the middle-aged uncle. The...