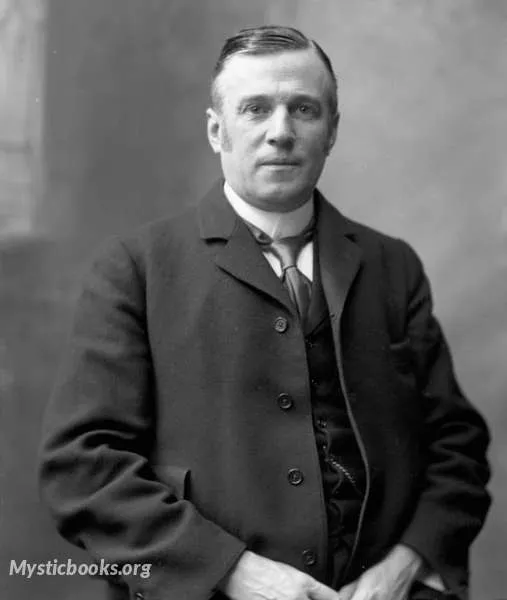 Joseph Pope
Clerk, Civil Servant, Author
Country:

Canada
Lifetime: 1854 - 1926 Passed: ≈ 96 years ago
Sir Joseph Pope was a Canadian public servant. He was Private Secretary to Sir John A. Macdonald from 1882 to 1891 and Assistant Clerk to the Privy Council & Under Secretary of State for Canada from 1896 to 1926. From 1909 to 1925, he was the first permanent under-secretary of State for External Affairs.
Pope was appointed a Companion of the Order of St Michael and St George (CMG) during the visit to Canada of TRH the Duke and Duchess of Cornwall and York (later King George V and Queen Mary) in October 1901. He was later knighted as a Knight Commander of the same order.
He married Marie-Louise-Joséphine-Henriette (Minette) Taschereau in Rivière-du-Loup, Que. on Oct 15, 1884. They had five sons and a daughter.
Pope's life story was edited and completed by his son Maurice Arthur Pope, and was published as "Public servant: the memoirs of Sir Joseph Pope" (Toronto, 1960). Sir Joseph tells the story of his conversion to the Roman Catholic faith in Why I Became a Catholic, published privately in 1921, and republished by Ignatius Press in 2001.
There is a Joseph Pope fonds at Library and Archives Canada.
Wikipedia

More info about author