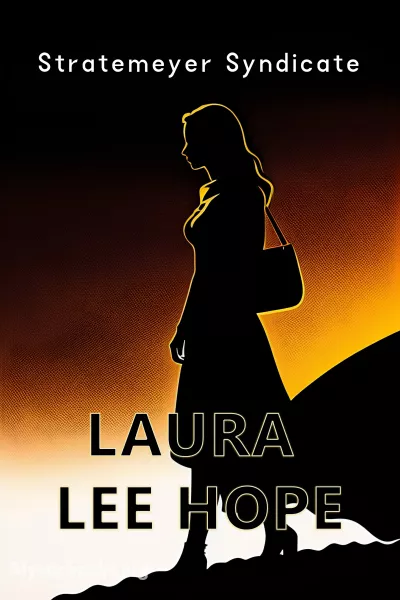 Title
Stratemeyer Syndicate
Country/Nationality
Unknown
Wikipedia
Laura Lee Hope
Laura Lee Hope is a pseudonym used by the Stratemeyer Syndicate, a group of authors who wrote children's books in the early 20th century. The name Laura Lee Hope was primarily associated with the popular "Bobbsey Twins" series of books.
The Bobbsey Twins series follows the adventures of two sets of twins, Bert and Nan, and Flossie and Freddie. The books were aimed at young readers and were known for their wholesome and entertaining stories. The first book in the series, "The Bobbsey Twins," was published in 1904, and the series continued with numerous titles over the years.
The true identity of the individual authors who wrote under the name Laura Lee Hope is uncertain. The Stratemeyer Syndicate employed various ghostwriters to write under pseudonyms for different book series, and Laura Lee Hope was one of the pen names used within the syndicate.
Actual writers taking up the pen of Laura Lee Hope include Edward Stratemeyer, Howard and Lilian Garis, Elizabeth Ward, Harriet (Stratemeyer) Adams, Andrew E. Svenson, June M. Dunn, Grace Grote and Nancy Axelrad.
Laura Lee Hope was first used as a pseudonym in 1904 for the debut of the Bobbsey Twins.
Books by Laura Lee Hope
Showing 1 to 24 of 36 results