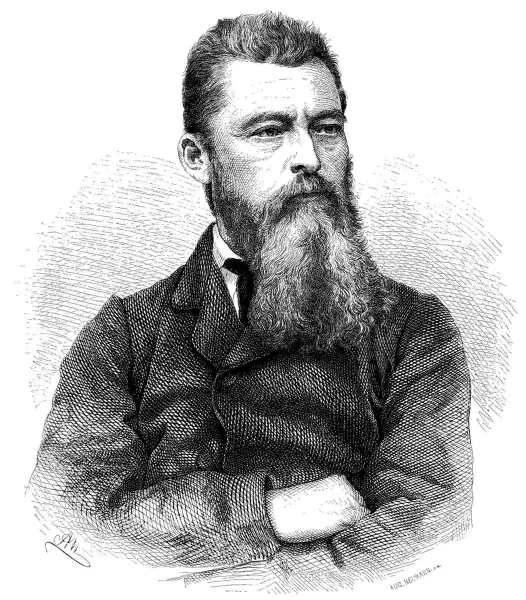 Timeline
Lifetime: 1804 - 1872 Passed: ≈ 151 years ago
Title
Philospher
Country/Nationality
United Kingdom
Wikipedia
Ludwig Feuerbach
Ludwig Andreas von Feuerbach was a German anthropologist and philosopher, best known for his book The Essence of Christianity, which provided a critique of Christianity that strongly influenced generations of later thinkers, including Charles Darwin, Karl Marx, Sigmund Freud,[8] Friedrich Engels, Richard Wagner, and Friedrich Nietzsche.
An associate of Left Hegelian circles, Feuerbach advocated atheism and anthropological materialism. Many of his philosophical writings offered a critical analysis of religion. His thought was influential in the development of historical materialism, where he is often recognized as a bridge between Hegel and Marx.
Essentially the thought of Feuerbach consisted in a new interpretation of religion's phenomena, giving an anthropological explanation. Following Schleiermacher's theses, Feuerbach thought religion was principally a matter of feeling in its unrestricted subjectivity. So the feeling breaks through all the limits of understanding and manifests itself in several religious beliefs. But, beyond the feeling, is the fancy, the true maker of projections of "Gods" and of the sacred in general.
Books by Ludwig Feuerbach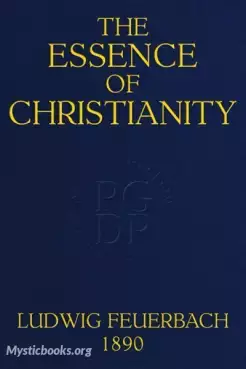 Philosophy
Non-Fiction
Religion
Philosophical
Religious tradition
Christianity
Materialism
Religious Freedom
Humanity
Atheism
This book is the foundation of modern atheism. There is scarcely any argument used today by atheists against the existence of God that Feuerbach had not already discussed in this masterpiece, first published in 1841.