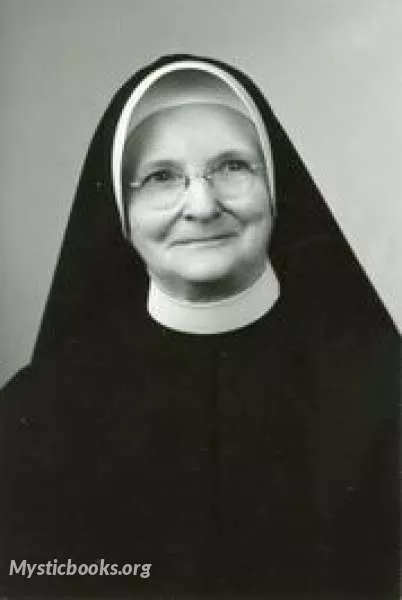 Timeline
Lifetime: 1884 -
Title
Author
Country/Nationality
United States
M. Imelda Wallace
Sister Mary Imelda was born in the forest-slashing of Michigan, 1884, of parents so long in exile from Scotland that they were, perhaps, more Scotch than Sir Walter Scott.
When the pioneer family trekked to Arizona, the "Last Frontier," they settled in Flagstaff where the whispering pines and the mountains gave them a highland hearth well suited for the telling of old-world legends: clans and chieftains, defeats and victories, loyalties to laird, to king and to the King of kings.
Sister Imelda writes: "I have many book length stories that I tell to students or to Sisters to tell. Like Outlaws, they show God's dealing with main, religion as lived at the period, and are full of adventure. Extending from the Greece of Socrates to the Arizona of my childhood, they give roughly the history of man, with Christ at the center."
Her classrooms have been the proving ground for her stories, students being her most exacting critics.
She graduated from Arizona State Teachers College in 1903, converted to Catholicism in 1908 and joined the Sisters of Loretto (the Loretto Community), earned a BA from Loretto Heights College in 1934, and became an award-winning children's author.
Books by M. Imelda Wallace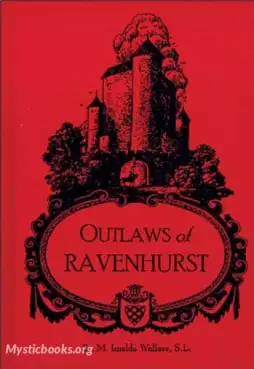 Religious Fiction
Catholicism
This exciting historical adventure depicts the last stand of the Gordons - God's "outlaws" - fighting for their Catholic Faith in the early days of the Protestant Revolution in seventeenth-century Scotland. Written for the children but enjoyed by y...