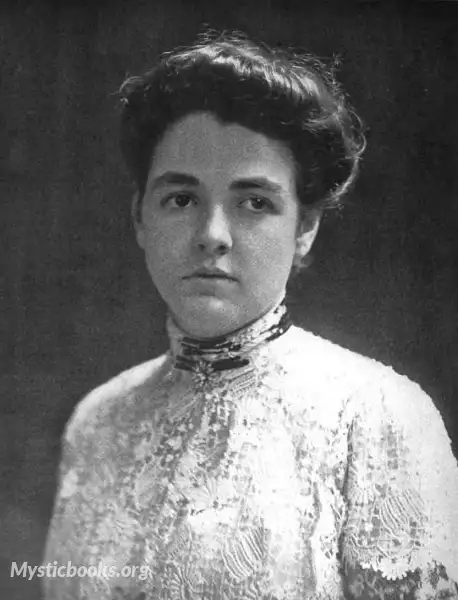 Timeline
Lifetime: 1881 - 1911 Passed: ≈ 111 years ago
Title
Novelist
Country/Nationality
United States
Wikipedia
Margaret Horton Potter
Margaret Horton Potter was an American novelist, specializing in historical fiction. Her first novel, A Social Lion, was published while she was still a teenager.
Potter was born in Chicago, Illinois, the daughter of Orrin Woodard Potter (1836–1907), a wealthy steel manufacturer, and Ellen Owen Potter, who was active in women's clubs. She was educated at a local prep school and "pursued advanced studies under a private tutor".
Potter married lawyer John Donald Black (son of John C. Black) on January 1, 1902. In about 1905, she became addicted to morphine. In May 1910 she was declared mentally incompetent due to chronic alcoholism and morphine addiction and institutionalized. After her release, her husband divorced her for "habitual drunkenness". She died from a morphine overdose, ruled accidental, in 1911, aged 30 years.
Books by Margaret Horton Potter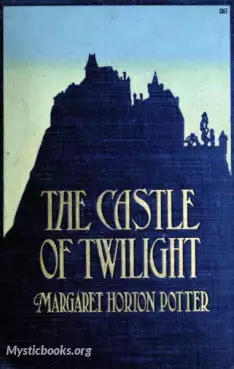 Battle
War
Folk
Historical Fiction
Desire
Castle
"Wistfully I deliver up to you my simple story, knowing that the first suggestion of "historical novel" will bring before you an image of dreary woodenness and unceasing carnage. Yet if you will have the graciousness but to unlock my castle door you...