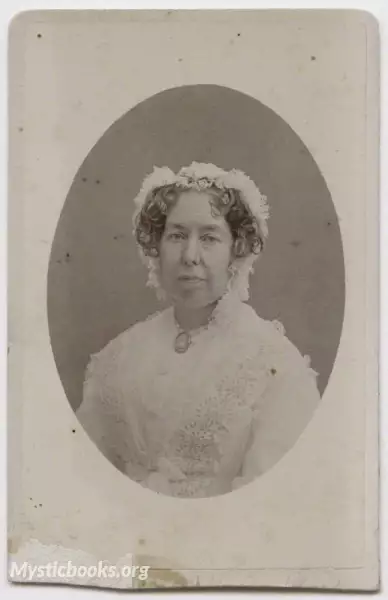 Timeline
Lifetime: 1809 - 1898 Passed: ≈ 125 years ago
Title
Author
Country/Nationality
England
Wikipedia
Mary Cowden Clarke
Mary Victoria Cowden Clarke was an English author, and compiler of a concordance to Shakespeare.
Mary Victoria Novello was born at 240 Oxford Street, London, 22 June 1809. She was the eldest daughter of eleven children of Vincent Novello, and his wife, Mary Sabilla Hehl. She was called Victoria after her father's friend the Rev. Victor Fryer. During her early years she made at her father's house the acquaintance of many men distinguished in art and letters. John Varley, Copley Fielding, Havell, and Joshua Cristall among artists, and Charles and Mary Lamb, Leigh Hunt, and John Keats among writers, were included in the circle of her father's most intimate friends, and she acquired much of her taste for literature from Mary Lamb, who gave her lessons in Latin and poetical reading. She is mentioned as "Victoria" in several of Lamb's letters to Vincent Novello; and Leigh Hunt and the Lambs maintained throughout their lives affectionate relations with Cowden-Clarke and her husband.
Her education was entrusted to the care of a M. Bonnefoy, who kept a school at Boulogne-sur-Mer, France.
Books by Mary Cowden Clarke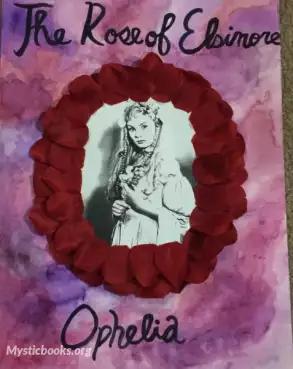 Action
Life
Tragic
General Fiction
This story is from Mary Cowden Clarke's multi-volume work The Girlhood of Shakespeare's Heroines, in which she imagined the early lives of characters from Portia to Beatrice to Lady Macbeth. In her revision of Ophelia from Hamlet, she creates a backs...