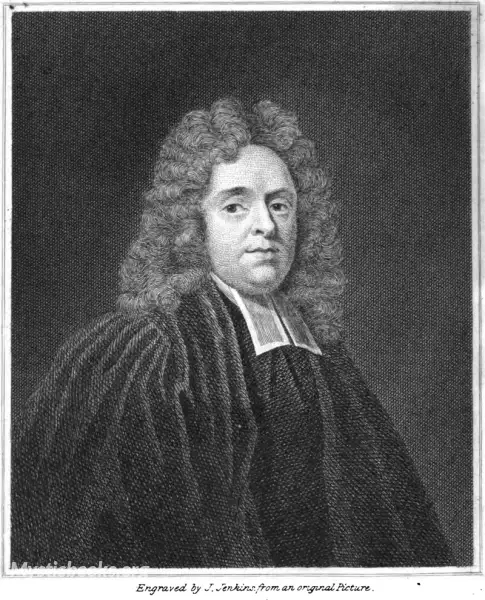 Matthew Henry
Author, Nonconformist Minister
Country:

England
Lifetime: 1662 - 1714 Passed: ≈ 308 years ago
Matthew Henry was a Nonconformist minister and author, who was born in Wales but spent much of his life in England. He is best known for the six-volume biblical commentary Exposition of the Old and New Testaments.
Matthew Henry was the second son born to Philip and Kathrine Henry. He was born prematurely at his mother's family estate, Broad Oak, a farmhouse on the borders of Flintshire and Shropshire. He was baptized the next day by the local parish rector. His father, Philip Henry, a Church of England cleric, had just been ejected under the Act of Uniformity 1662. As a young child, he was frequently afflicted with fevers. Unlike most of those who had been ejected, Philip Henry possessed some private means, and was able to provide his son a good education. Henry's sister was diarist Sarah Savage.
In 1713, he began suffering from frequent attacks of nephritis. He continued to maintain his frequent speaking engagements and work on his commentary. On 21 June 1714 Henry was on a speaking tour around Chester and was returning to Hackney. While en route, he was thrown off his horse but denied injury and insisted on making it to Nantwich where he was scheduled to speak. His traveling companions noted a lack of energy. That evening he could no longer travel and stopped at the Queen's Aid House in Nantwich. On 22 June 1714, he died of apoplexy.
Wikipedia

More info about author