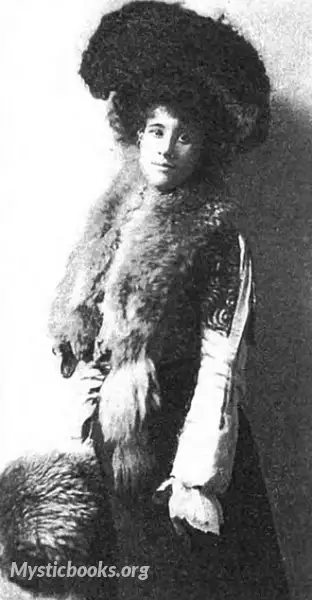 Timeline
Lifetime: 1875 - 1954 Passed: ≈ 69 years ago
Title
Writer, Author
Country/Nationality
United States
Wikipedia
Onoto Watanna
Winnifred Eaton was a Canadian author and screenwriter. Although she was of Chinese-British ancestry, she published most of her early work under the Japanese pseudonym Onoto Watanna. Later in life, after remarrying, she published under Winnifred Reeve.
Eaton was the daughter of an English merchant, Edward Eaton, who met her Chinese mother in Shanghai. Her mother was Achuen "Grace" Amoy, who as a mui tsai toured the world with the "Chinese Magicians", an acrobatic troupe, until she was rescued from her abusive owner by Protestant missionaries in London, England in 1855. In 1865, the Eaton family left England to live in New York, but stayed there only a short time before returning to England. They emigrated to New York again in 1868, but again returned to England. In 1872, they relocated permanently to Montreal, where Winnifred was born.
Her father struggled to make a living, and the large family (12 children who survived infancy) went through difficult times. Nonetheless, the children were raised in an intellectually stimulating environment that saw Winnifred's eldest sister, Edith Maude Eaton, become a journalist and an author of stories about the struggles of impoverished Chinese immigrants under the pen name Sui Sin Far and her older sister Grace Helen Eaton marry fin-de-siecle editor Walter Blackburn Harte.
Books by Onoto Watanna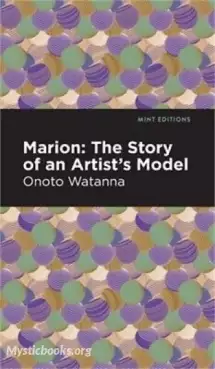 Twentieth Century
New York
Autobiography
Racism
Life
Memory
In this Asian/Canadian perspective on "foreignness," Marion (the protagonist) eventually leaves the cruelty of racial discrimination in Quebec and moves to New York in pursuit of her dream to become an artist. In New York not only does she continue t...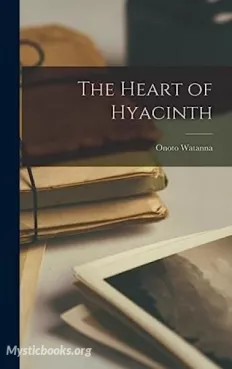 Love
Battle
Imagery
Romance Novel
Tradition
Self-Discovery
Culture
Struggle
Heritage
Expectation
Watanna's masterpiece explores themes of identity, forbidden love, and the eternal search for one's true self. At the center of the story is Hyacinth Loo, a young Chinese-American woman who finds herself torn between her dual heritage. Raised in a t...