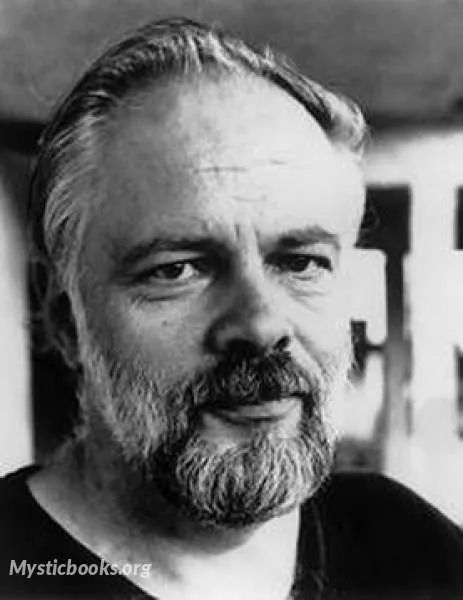 Timeline
Lifetime: 1928 - 1982 Passed: ≈ 41 years ago
Title
Writer, Novelist, Essayist
Country/Nationality
United States
Wikipedia
Philip K. Dick
Philip Kindred Dick was an American science fiction writer. He wrote 44 novels and about 121 short stories, most of which appeared in science fiction magazines during his lifetime. His fiction explored varied philosophical and social themes, and featured recurrent elements such as alternate realities, simulacra, monopolistic corporations, drug abuse, authoritarian governments, and altered states of consciousness, and often explored topics such as the nature of reality, perception, human nature, and identity.
Born in Chicago, Dick moved to the San Francisco Bay Area with his family at a young age. He began publishing science fiction stories in 1952, at age 23. He found little commercial success until his alternative history novel The Man in the High Castle (1962) earned him acclaim, including a Hugo Award for Best Novel, when he was 33. He followed with science fiction novels such as Do Androids Dream of Electric Sheep? (1968) and Ubik (1969). His 1974 novel Flow My Tears, the Policeman Said won the John W. Campbell Memorial Award for Best Science Fiction Novel.
Following a series of religious experiences in 1974, Dick's work engaged more explicitly with issues of theology, metaphysics, and the nature of reality, as in novels A Scanner Darkly (1977) and VALIS (1981). A collection of his speculative nonfiction writing on these themes was published posthumously as The Exegesis of Philip K. Dick (2011). He died in 1982 in Santa Ana, California, at the age of 53, due to complications from a stroke.