 Timeline
Lifetime: 1907 - 1977 Passed: ≈ 46 years ago
Title
Writer
Country/Nationality
United States
Wikipedia
Robert Moore Williams
Robert Moore Williams was an American writer, primarily of science fiction. Pseudonyms included John S Browning, H. H. Harmon, Russell Storm and E. K. Jarvis (a house name).
Williams was born in Farmington, Missouri. He graduated from the Missouri School of Journalism in 1931. His first published story was "Zero as a Limit", which appeared in Astounding Science Fiction in 1937, under the pseudonym of "Robert Moore". He was a prolific author throughout his career, his last novel appearing in 1972. His "Jongor" series was originally published in Fantastic Adventures in the 1940s and 1950s, and appeared in book form in 1970. By the 1960s he had published over 150 stories.
Books by Robert Moore Williams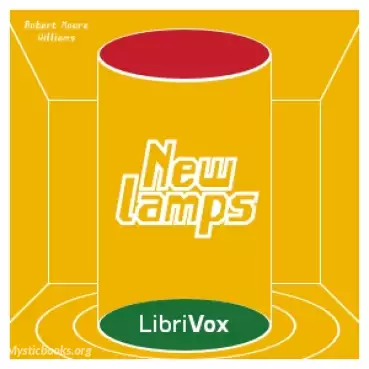 Adventure
Science Fiction
Future
Action
Space
Life
Rebellion
Mars
Ronson came to the Red Planet on the strangest mission of all ... he only knew he wanted to see Les Ro, but he didn't know exactly why. It was because he knew that Les Ro had the answer to something that had never been answered before, if indeed, it...