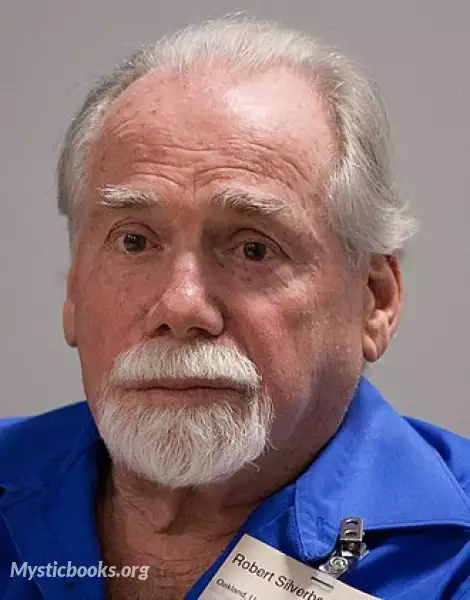 Timeline
Lifetime: 1935 -
Title
Author, Writer
Country/Nationality
United States
Wikipedia
Robert Silverberg
Robert Silverberg is an American author and editor, best known for writing science fiction. He is a multiple winner of both Hugo and Nebula Awards, a member of the Science Fiction and Fantasy Hall of Fame, and a Grand Master of SF.[2][3][4] He has attended every Hugo Awards ceremony since the inaugural event in 1953.
Silverberg was born to Jewish parents in Brooklyn, New York. A voracious reader since childhood, he began submitting stories to science fiction magazines during his early teenage years. He received a BA in English Literature from Columbia University, in 1956. While at Columbia, he wrote the juvenile novel Revolt on Alpha C (1955), published by Thomas Y. Crowell with the cover notice: "A gripping story of outer space". He won his first Hugo in 1956 as the "best new writer".
That year Silverberg was the author or co-author of four of the six stories in the August issue of Fantastic, breaking his record set in the previous issue. For the next four years, by his own count, he wrote a million words a year, mostly for magazines and Ace Doubles. He used his own name as well as a range of pseudonyms during this era, and often worked in collaboration with Randall Garrett, who was a neighbour at the time. (The Silverberg/Garrett collaborations also used a variety of pseudonyms, the best-known being Robert Randall.) From 1956 to 1959, Silverberg routinely averaged five published stories a month, and he had over 80 stories published in 1958 alone.
Books by Robert Silverberg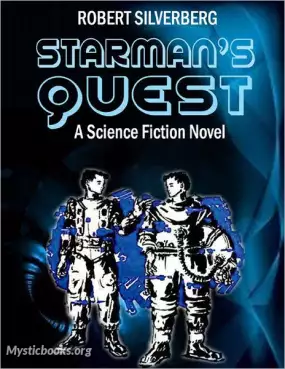 Starship
Travelling
Light
Explore
Space
America
Earth
United States
The story revolves around protagonist Alan Donnell, having just turned 17 and living on a space ship for all his life. While mankind has finally mastered interstellar travel, it is still bound to the speed of light using so-called Lexman drives. As a...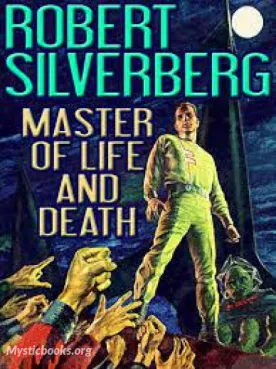 Science Fiction
Non-Fiction
Novel
Morality
Dystopia
Speculative
Death
Imaginative
Space
Life
Atmosphere
Ambition
Curiosity
Ethical considerations
Existential Fiction
This timeless masterpiece takes readers on an extraordinary journey through time and space, blending futuristic concepts with philosophical questions about the nature of humanity. First published in 1977, Master of Life and Death showcases Silverber...