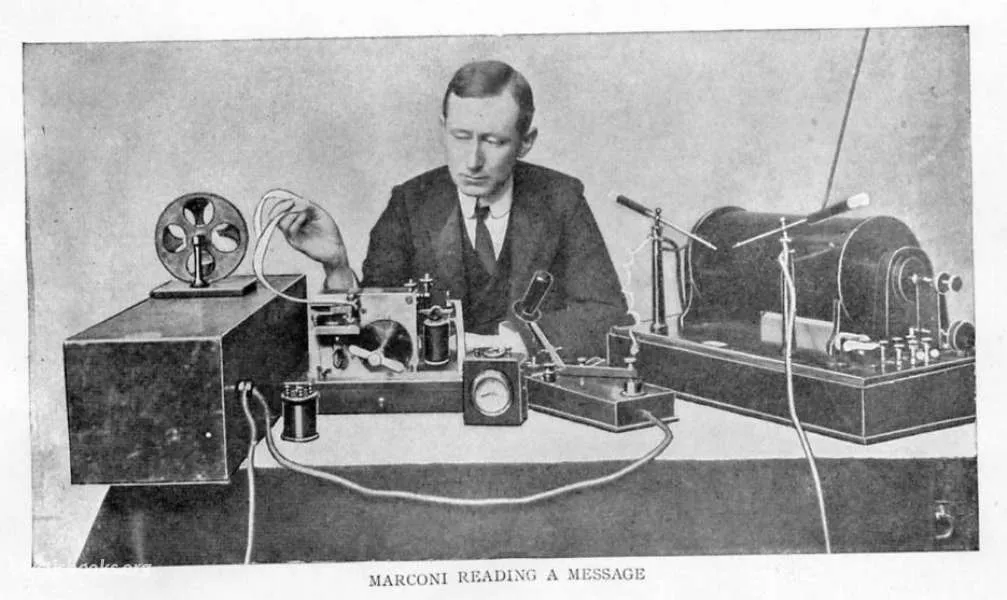 Timeline
Lifetime: 1872 - 1949 Passed: ≈ 74 years ago
Title
American Author, Editor, Publisher
Country/Nationality
United States
Wikipedia
Russell Doubleday
Russell Doubleday was an American author, editor and publisher. He was the brother of Frank Nelson Doubleday, and son of William Edwards Doubleday and Ellen Maria "Ella" Dickinson.
Doubleday served in the naval militia in the Spanish–American War. From 1909 to 1912, he was the advertising manager for his brother's publishing firm, Doubleday, Page & Company. Later, he was its vice-president, secretary and a director. For much of his career, Doubleday was director of the editorial department. For a time after 1928, he edited the magazine, World's Work.
Books by Russell Doubleday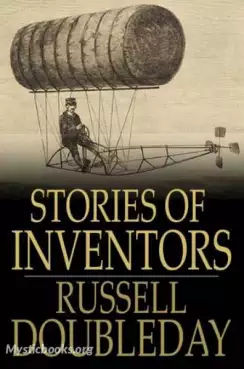 History
Non-Fiction
Science
Doubleday chronicles the history of everyday inventions that form the foundation of technology now common through the world. While some of the inventions are no longer used, each example shows how inventors contributed to technology through persevera...