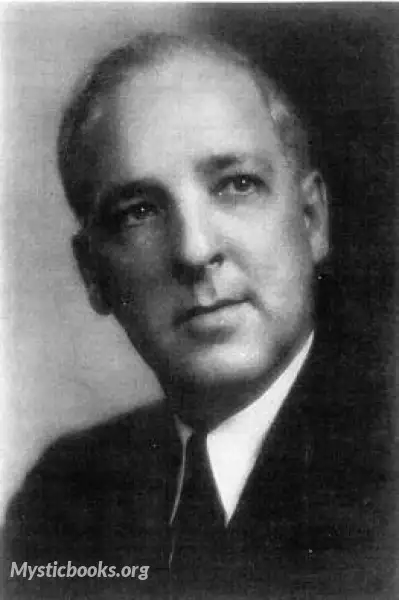 Timeline
Lifetime: 1890 - 1972 Passed: ≈ 51 years ago
Title
Author
Country/Nationality
United States
Wikipedia
Seckatary Hawkins
Robert F. Schulkers is the author of a series of children's novels. The 11 novels were first published between 1921 and 1932, although many appeared first in serialized form in The Cincinnati Enquirer and hundreds of other newspapers around the country. The eleven novels are: Stoner's Boy, Seckatary Hawkins in Cuba, The Red Runners, The Gray Ghost, Stormie the Dog Stealer, Knights of the Square Table, Ching Toy, The Chinese Coin, The Yellow Y, Herman the Fiddler, and The Ghost of Lake Tapaho.
Schulkers further popularized the series through a nationally syndicated NBC radio broadcast from Chicago and an extensive number of Seckatary Hawkins clubs in larger metropolitan areas. The official club name was "The Fair and Square Club". The club slogan was "A quitter never wins and a winner never quits".
Books by Seckatary Hawkins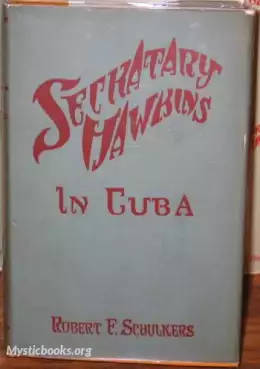 Young
Mystery
Action
Treasure
Narrative
Fun
Seckatary Hawkins, the genial fat boy, is a favorite character with everyone who enjoys the deeds of a very real boy who manages to discover that adventure and mystery are not so very far off for one who looks for them. In Seckatary Hawkins in Cuba,...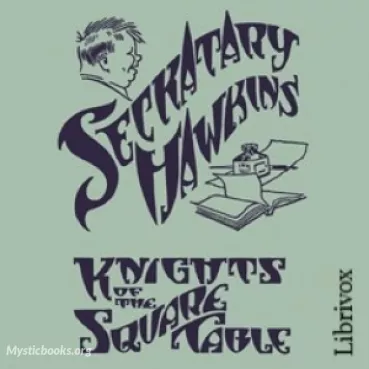 Young
Mystery
Action
Crimes
Witty
Communism
Bravery
The book follows a group of young boys who form a secret society known as the Knights of the Square Table. The boys, led by their fearless leader Seckatary Hawkins, embark on various adventures and mysteries as they try to solve crimes and protect th...