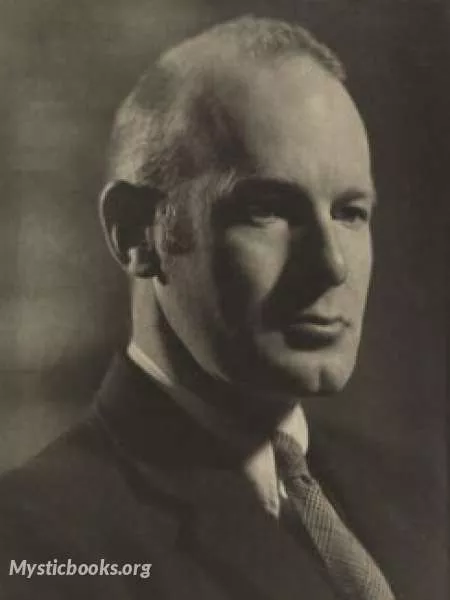 Sir Stephen King-Hall
British Naval Officer, Writer, Politician
Country:

England
Lifetime: 1893 - 1966 Passed: ≈ 56 years ago
William Stephen Richard King-Hall, Baron King-Hall was a British naval officer, writer, politician and playwright.
The son of Admiral Sir George Fowler King-Hall and Olga Felicia Ker; theirs was an artistic naval family, King-Hall's sisters Magdalen and Lou also being writers. He married Kathleen Amelia Spencer (died 14 August 1950), daughter of Francis Spencer, on 15 April 1919 and they had three children, Ann, Frances Susan and Jane.
He was educated at Lausanne in Switzerland and at the Royal Naval College in Dartmouth. He fought in the First World War between 1914 and 1918, with the Grand Fleet, serving on HMS Southampton and 11th Submarine Flotilla. He gained the rank of commander in the service of the Royal Navy in 1928, before resigning in 1929. He wrote several plays between 1924 and 1940, including Posterity accepted by Leonard Woolf for the Hogarth Essays. He joined the Royal Institute of International Affairs in 1929, having previously been awarded their gold medal for his 1920 thesis on submarine warfare. He entered the House of Commons in 1939 as Member of Parliament (MP) for Ormskirk unopposed, standing as the National Labour candidate. He later changed his affiliation and continued to stand as an Independent, subsequently losing the seat to future Prime Minister Harold Wilson in the 1945 general election. During the Second World War, he served in the Ministry of Aircraft Production under Beaverbrook as Director of the Factory Defence Section.[3] In 1944 he founded and chaired the Hansard Society to promote parliamentary democracy. He presented a programme for children on current affairs on both BBC radio and television. He was invested as a Knight Bachelor on 6 July 1954 and was created a Life Peer as Baron King-Hall, of Headley in the County of Southampton on 15 January 1966. He lived at Hartfield House, Headley until his death on 2 June 1966.
Wikipedia

More info about author