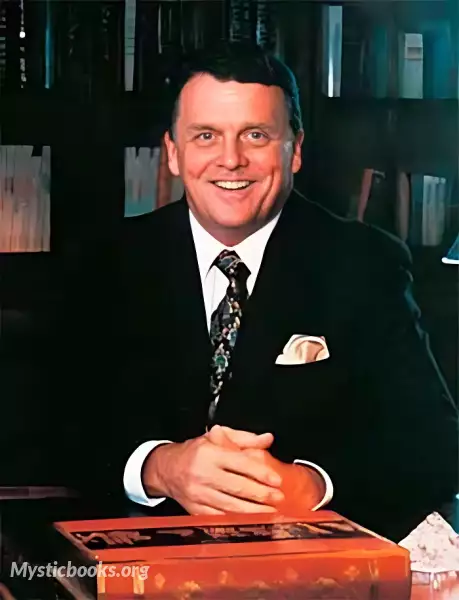 Timeline
Lifetime: 1938 - 2017 Passed: ≈ 6 years ago
Title
M.D., American author
Country/Nationality
United States
Wikipedia
Spencer Johnson
Spencer Johnson was born in Watertown, South Dakota, graduated from Notre Dame High School of Sherman Oaks, California, in 1957, received a Bachelor of Arts degree in psychology from the University of Southern California in 1963, and his medical degree from the Royal College of Surgeons in Ireland. Johnson lived in Hawaii and New Hampshire. He was employed by the Harvard Business School and the John F. Kennedy School of Government.
Spencer Johnson, M.D., is one of the world's most respected thinkers and beloved authors.
Dr. Johnson is often referred to as "the best there is at taking complex subjects and presenting simple solutions that work."
Until his Who Moved My Cheese: An A-Mazing Way to Deal with Change in Your Work and in Your Life became a nationwide bestseller, Dr. Spencer Johnson was best known for his 1981 business title, The One-Minute Manager, in which he and coauthor Kenneth Blanchard offered business leaders a three-pronged plan for success.
He died in San Diego on July 3, 2017 at the age of 78.
Books by Spencer Johnson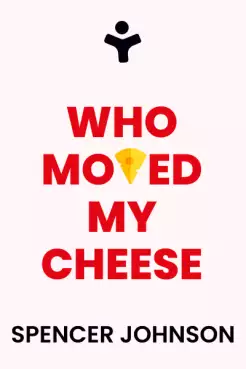 Fiction
Philosophy
Psychology
Philosophical fiction
Society
Human Traits
Human Behaviors
Human Nature
Social Change
General Fiction
Inspirational
An exquisite story told about an inevitable changes in life and our financial situations. Those who adapt quickly are the ones who manage to stay ahead of everybody else as well as expect change and accept it.