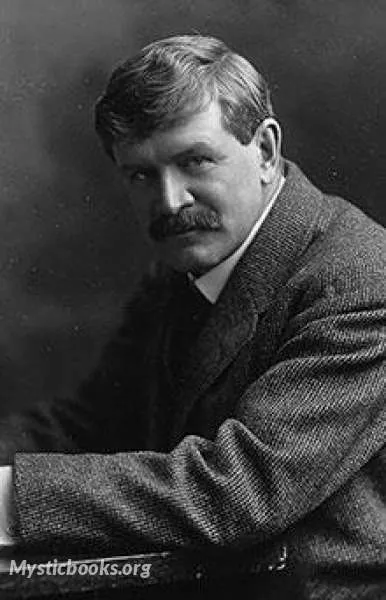 Timeline
Lifetime: 1869 - 1944 Passed: ≈ 79 years ago
Title
Teacher, Political Scientist, Writer, Humourist.
Country/Nationality
Canada
Wikipedia
Stephen Leacock
Stephen P. H. Butler Leacock was a Canadian teacher, political scientist, writer, and humourist. Between the years 1915 and 1925, he was the best-known English-speaking humourist in the world. He is known for his light humour along with criticisms of people's follies.
Stephen Leacock was born in Swanmore, a village near Southampton in southern England.Stephen Leacock, always of obvious intelligence, was sent by his grandfather to the elite private school of Upper Canada College in Toronto, also attended by his older brothers, where he was top of the class and was chosen as head boy.
Early in his career, Leacock turned to fiction, humour, and short reports to supplement (and ultimately exceed) his regular income. His stories, first published in magazines in Canada and the United States and later in novel form, became extremely popular around the world. It was said in 1911 that more people had heard of Stephen Leacock than had heard of Canada. Also, between the years 1915 and 1925, Leacock was the most popular humourist in the English-speaking world.
In 1900 Leacock married Beatrix Hamilton, niece of Sir Henry Pellatt, who had built Casa Loma, the largest castle in North America.
Predeceased by Trix (who had died of breast cancer in 1925), Leacock was survived by son Stevie (Stephen Lushington Leacock (1915–1974). In accordance with his wishes, after his death from throat cancer, Leacock was buried in the St George the Martyr Churchyard (St. George's Church, Sibbald Point), Sutton, Ontario.
In 1947, the Stephen Leacock Award was created to meet the best in Canadian literary humour. In 1969, the centennial of his birth, Canada Post issued a six-cent stamp with his image on it. The following year, the Stephen Leacock Centennial Committee had a plaque erected at his English birthplace and a mountain in the Yukon was named after him.
A number of buildings in Canada are named after Leacock, including the Stephen Leacock Building at McGill University, Stephen Leacock Public School in Ottawa, a theatre in Keswick, Ontario, and a school Stephen Leacock Collegiate Institute in Toronto.