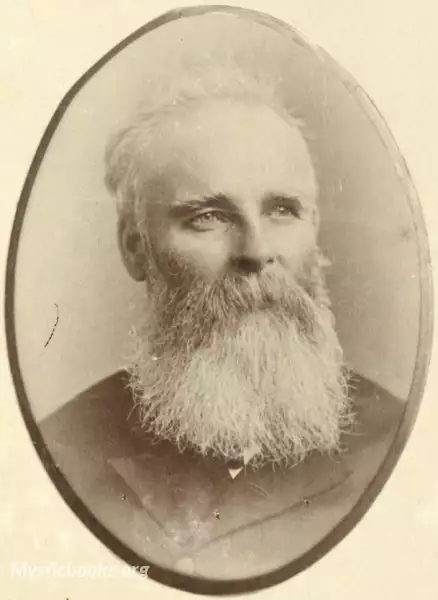 Timeline
Lifetime: 1827 - 1920 Passed: ≈ 103 years ago
Title
Politician
Country/Nationality
United States
Wikipedia
Thomas Burgoyne
Thomas Burgoyne was a builder and politician in the early days of the colony of South Australia.
Burgoyne was born at Goab Farm (now, "The Gobe"), in the parish of Glaestrae (now, Gladestry), Radnorshire, Wales. He emigrated to South Australia, arriving on the Royal Sovereign in 1849. He set up business as a builder in Grote Street, but in 1852 joined the gold rush to Victoria. He returned around 1856 and moved to Port Augusta, which was then being settled by pastoralists. He soon had a thriving business as architect, surveyor, and builder, employing around a hundred workers. He erected the first permanent building in the township as well as numerous head stations, woolsheds and the like. In 1868 he became surveyor to the Northern Road Board, and in 1875 was appointed town clerk of the Corporate Town of Port Augusta, a position he held until 1879. He founded the Port Augusta Dispatch and edited that paper for three years. He was elected councillor and in 1881 was elected mayor of Port Augusta.
He was a member of the South Australian House of Assembly from 1884 to 1915, representing Newcastle until 1902 and Flinders thereafter. In 1887 he was a member of the Railway Commission and the Defence Select Committee; he was Commissioner of Crown Lands and Immigration (1889–1890), Commissioner of Public Works in 1890, and Minister of Agriculture and Education for seven days in 1899. He had a reputation in Parliament as a logical, sound and persuasive debater, with great faith in the future of South Australia. He retired to his home at George Street Norwood, later moved to 83 Fullarton Road, Fullarton.
His first marriage was to Jane Lewis (c. 1827) in England, on 19 August 1848, which resulted in eleven children and ended in divorce in 1871.
Books by Thomas Burgoyne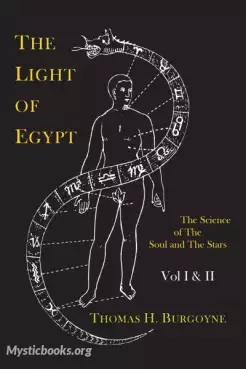 "The Light of Egypt" will be found to be an Occult library in itself, a textbook of esoteric knowledge, setting forth the "wisdom Religion" of life, as taught by the Adepts of Hermetic Philosophy. It will richly repay all who are seeking the higher l...