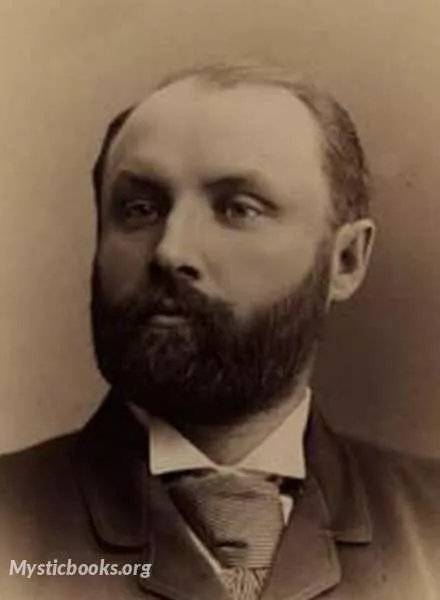 Timeline
Lifetime: 1858 - 1946 Passed: ≈ 77 years ago
Title
Historian, Journalist, Professor, Politician
Country/Nationality
France, Canada
Wikipedia
Thomas Chapais
Sir Joseph Amable Thomas Chapais was a French Canadian author, editor, historian, journalist, professor, and politician.
Born in Saint-Denis, Quebec (then Canada East), the son of Jean-Charles Chapais, a Father of Canadian Confederation, and Henriette-Georgina Dionne, he received a bachelor's degree in 1876 from Université Laval and was called to the Bar of Quebec in 1879.
From 1879 to 1884, he was the Principal Secretary to the Lieutenant Governor of Quebec, Théodore Robitaille. Turning to journalism, he became the Editor-in-Chief of the daily newspaper, Le Courrier du Canada in 1884 and from 1890 to 1901 was the owner. From 1907 to 1934, he was a Professor of History at Université Laval.
In 1891, he ran unsuccessfully as a Conservative for the House of Commons of Canada in the riding of Kamouraska. He was appointed to the Legislative Council of Quebec in 1892 representing Laurentides. From 1893 to 1894, he was the Leader of the Government. In 1893, he was appointed Minister without Portfolio in the cabinet of Louis-Olivier Taillon. From 1895 to 1897, he was the Speaker of the Legislative Council. From 1896 to 1897, he was the President of the Executive Council in the cabinet of Edmund James Flynn and was a Cabinet Minister. In 1917, he refused a seat in the Senate but was summoned to the Senate in 1919. A Conservative, he represented the senatorial division of Grandville, Quebec and served until his death in 1946.
From 1936 to 1939 and again from 1944 to 1946, he was the leader of the government in the Legislative Council. From 1936 to 1938, he was a Minister without Portfolio in the cabinet of Maurice Duplessis. He was appointed again in 1944.
In 1912, he was made a fellow of the Royal Society of Canada and was its President from 1923 to 1924. From 1925 to 1926, he was the President of the Canadian Historical Association. In 1930, he was a member of the Canadian delegation to the League of Nations. In 1935, he was made a Knight Bachelor by George V.
Parc Thomas-Chapais in Montreal is named in his honour.
Chapais, Quebec is named for him.
Books by Thomas Chapais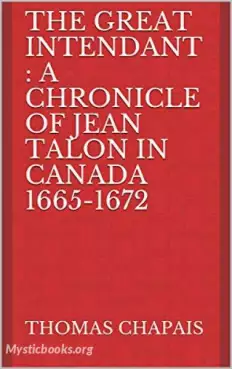 Politics
Culture
Middle Ages
Talon worked closely with lieutenant-general Prouville de Tracy to achieve the surrender of the Iroquois in 1627, thereby ending the threat that had hung over the colony for 20 years. Although Talon did not join the troops in the field, at Tracy's re...