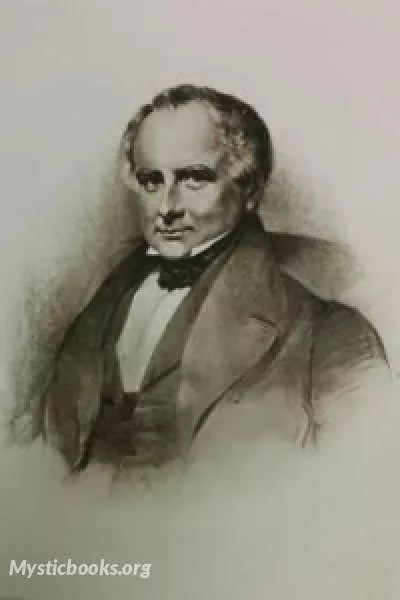 Timeline
Lifetime: 1864 - 1936 Passed: ≈ 87 years ago
Title
Historian
Country/Nationality
Canada
Wikipedia
Thomas Guthrie Marquis
Thomas Guthrie Marquis was a Canadian historian.
Marquis was born in Chatham, New Brunswick. His parents were Hugh P. Marquis and Mary McIndoe. His father was employed in the shipbuilding industry. He attended school in Chatham but at age 16 he went to Queen's University, Kingston, where he graduated in 1889. He became a teacher, but he retired in 1901 to devote himself to literature. He worked briefly in Ottawa as an editorial writer with the Ottawa Free Press but went to Toronto where he worked as a freelance writer. He was office editor of Canada and Its Provinces (1914–15), a publication in 22 volumes on the history of Canada.
Books by Thomas Guthrie Marquis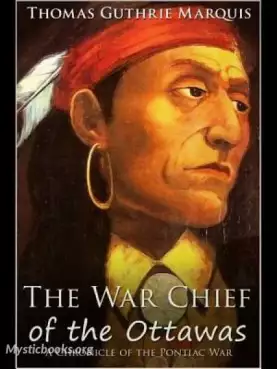 This is the history of Pontiac's Conspiracy, 1763-1765. It includes the siege of Detroit and his ultimate defeat.